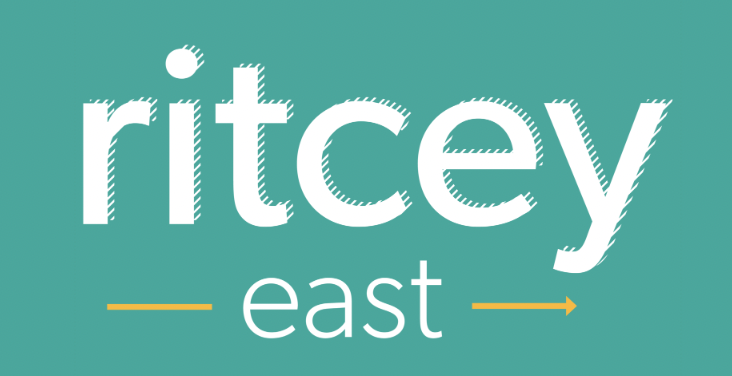 Watertown's Ritcey East has chosen as one of five finalists in a contest run by Toast for restaurants who make a difference in their communities. The winner will received $10,000, and voting is now open.
The restaurant on Waverley Avenue, is "serving up a safe place for the LGBTQ+ community and a fresh take on comfort food," according to Toast.
Ritcey East was nominated by a fan of the restaurant because it is "a small, queer-owned biz that kept all their staff during the pandemic and continues to partner with local charities."
Say hello to our Built for You $10k Contest Finalist, Ritcey East! Check out how Ritcey East is serving up a safe space for the LGBTQ+ community and a fresh take on comfort food—and vote for them today: https://t.co/FmsUaCdKYd pic.twitter.com/lxaEWy0avz — Toast (@ToastTab) May 11, 2022
In the Toast article about the contest, the restaurant is described as:
"Ritcey East is a homey, fun, and inclusive queer-owned restaurant located just outside of Boston in Watertown, MA. Growing up in a restaurant family, owner Max Ritcey is certainly no stranger to food service and hospitality. And while Boston is well-known as an inclusive city, Max found that there weren't many places to go and celebrate the community. That's what inspired them to open Ritcey East, deciding, 'if you don't have it, create it.'"
They serve up items such as the "Ain't EZ Being Cheese-Z" mac and cheese and the "Return of the Mac" burger, plus a long list of cocktails, drafts, wine, and mocktails.
Voting is open until 12 p.m. Eastern on May 18, 2022. Click here for more details.