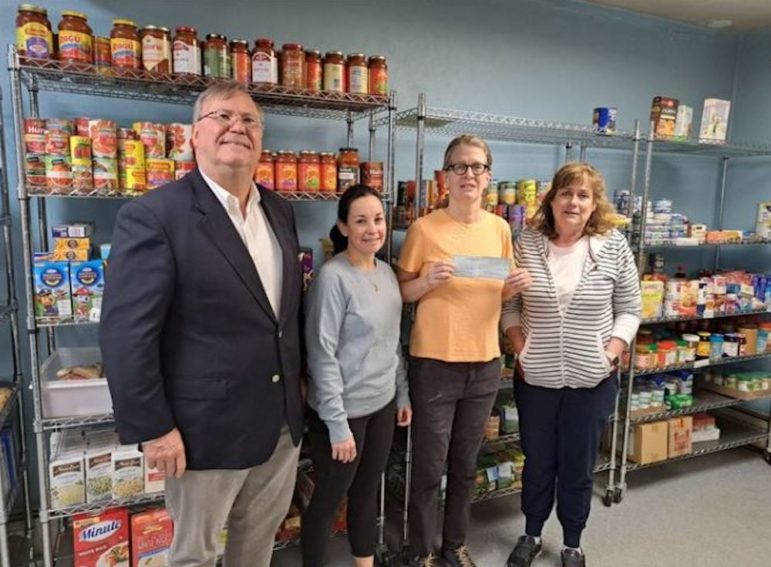 The Friends of Watertown formed during the Pandemic with the goal of helping people, bring people together, and to maintain friendships and traditions.
Founder Victor Lattanzi said the 501 3C non-profit organization will be making donations to local groups, host events and more.
"The Friends of Watertown is partnering with community leaders in Watertown, i.e., clergy, teachers and police in order to have a direct line to those who may be suffering in silence and could benefit from charitable offerings in the form of food, school supplies and other identified necessities," Lattanzi said.
He added: "The model is FOW volunteers delivering the necessities and offering a socially distanced personal point of contact. This is an action or service that not only delivers needed goods but also delivers that sense of belonging and community that many have lost."
Over the holidays the Friends of Watertown made a donation to the Sonny Whooley Foundation, which makes sure that every child in Watertown receives a Christmas gift.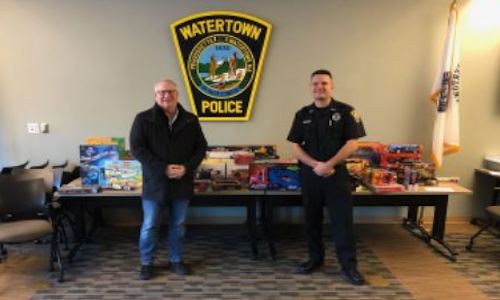 The group also recently provided donations to the St. Patrick's/Sacred Heart Food Pantry.
Friends of Watertown will host some fund-raisers, and also accepts donations and corporate sponsorships.
"We strive to have collegial fundraising events, the proceeds from which will support our charitable work. This duality drives the effort of the Friends of Watertown. We are collegial in our fundraising efforts. Our fundraisers are fun and relaxing whether they be dinners, dances or BBQ's," the Friends of Watertown website reads.
Find out more by going to friendsofwatertown.org.