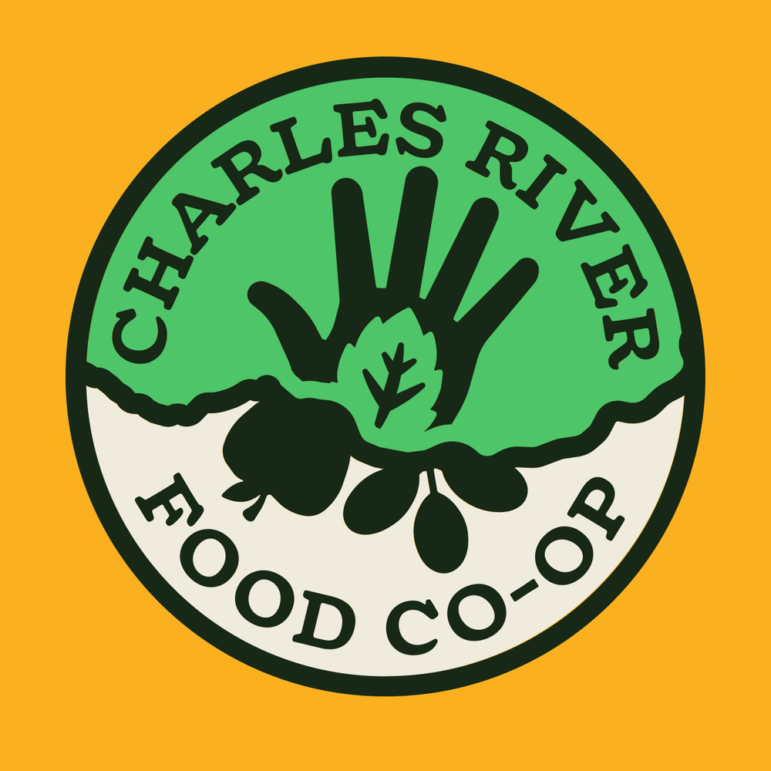 Since the closing of Russo's market in September 2021, a group of people has been working to create a new option for grocery and food shoppers in the Watertown area. On June 15, the Charles River Food Co-op formally kicks off the sale of shares in the planned store.
The co-op had a soft opening in early June, and has already sold more than 70 shares, said Nick Quaranto, interim board president of the Charles River Food Co-op.
The money raised by the shares, which cost $200 each, will go toward planning and building a store in one of the communities on which the co-op is focusing: Watertown, Waltham, and Newton. Shareholders will also be able to participate in co-op elections and will receive discounts after the store opens.
"Our goal is to get to at least 1,000 members. I think we will need more than that," Quaranto said. "The co-ops starting in Massachusetts, in Maynard and Dorchester, both have over 1,700. We will probably need 2,000."
Quaranto started researching how to start a co-op when Russo's closed. This year the co-op formed an interim board of directors, which will later be elected by members when there are sufficient numbers of members. The group got a grant which allowed Quaranto attend a conference in to Madison, Wisconsin, where he met others trying to start co-ops.
"We've been told the average (time from founding to opening a store) is a 7-10 year timeline. I want to halve that. Maybe that's optimistic," Quaranto said. "The more of the community that gets involved, the faster this goes. If we really do want to see a store opening on a timeline half the average we need to double the community response."
The group kicked off the effort to get word out about the co-op effort at last fall's Faire on the Square and Harvest Fair in Newton. This weekend, they will be at Waltham's Riverfest.
The board of directors is of mixed opinion about having a pop-up store or hosting events but for now, Quaranto said, they are not planning to have any.
"This is not a CSA, not another farmers market alternative. This is going to be a store somewhere," Quaranto said. "We have enough of a job to do educating about how co-ops work, how people can get involved." 
Members of the board have visited existing co-ops, and they are more than just a food store.
"People used to the first phases of co-ops, we hope it will look different and operate differently," Quaranto said. "The River Valley Co-op has two locations, Easthampton and Northampton. The second one is new, it's phenomenal. Along with what you expect from a co-op it has community spaces, a patio, solar on top of the parking lot."
When the store opens, it will be open to anyone, members or not. Those who have a share will receive discounts and will be able to take part in decision making. Quaranto said the board will have spots not just for members, but for employees.
"We are doing what we called a multi-stakeholder co-op, so workers on the co-op also will have board seats along with the consumers," he said.
Another benefit, Quaranto said, is that the money spent will stay closer to town than larger chains.
"It is going to help keep money in the economy, locally," Quaranto said. "They money given to us for equity, we will use directly to open the store. Once we open the store, we will be able to trace the money. It will stay here. It won't go outside of New England for the farmers and producers we work with."
To learn more or to become a member, visit charlesriverfood.coop. For more information, please contact us at info@charlesriverfood.coop or 617-231-9465.