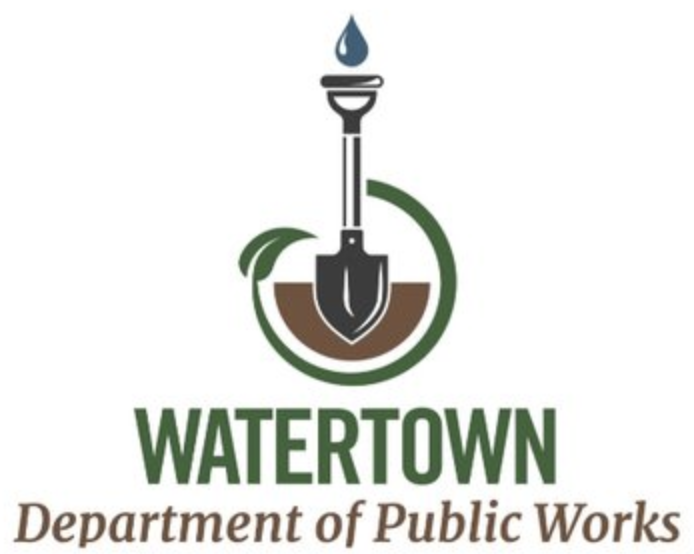 The Watertown Department of Public Works announced that the paper shredding event originally scheduled for June 6 has been rescheduled. The paper shredding was not available that day, as had originally been announced.
The City of Watertown provided the following information:
The Department of Public Works is hosting a Shredding Truck on Saturday, July 9, 2022 from 10am-2pm at the Jewish Day School (57 Stanley Ave in Watertown) to help residents dispose of resources in a sustainable way. If you have any questions, please email recycle@watertown-ma.gov.