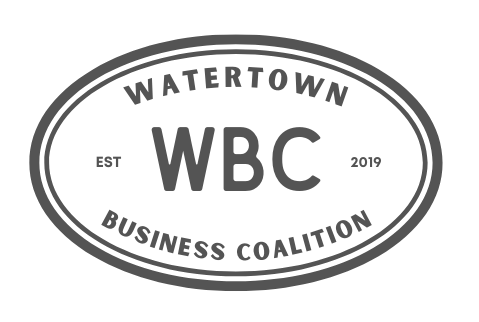 The Watertown Business Coalition invites the local business community, non-profits, arts organizations and others to come together at the kick off to summer at Donohue's Bar & Grill.
The free event will be at Donohue's back patio on Wednesday, June 22 from 5:30 to 7:30 p.m.
"We would be absolutely thrilled to see everyone! It will be cash bar with delicious Donohue's appetizers. Please bring your co-workers, employees, significant others, friends, neighbors … let's pack the house!" the WBC announcement said.
The WBC is looking for sponsors for this and future. For inquiries about sponsorship or any other questions send a note to info@watertownbusinesscoalition.com.