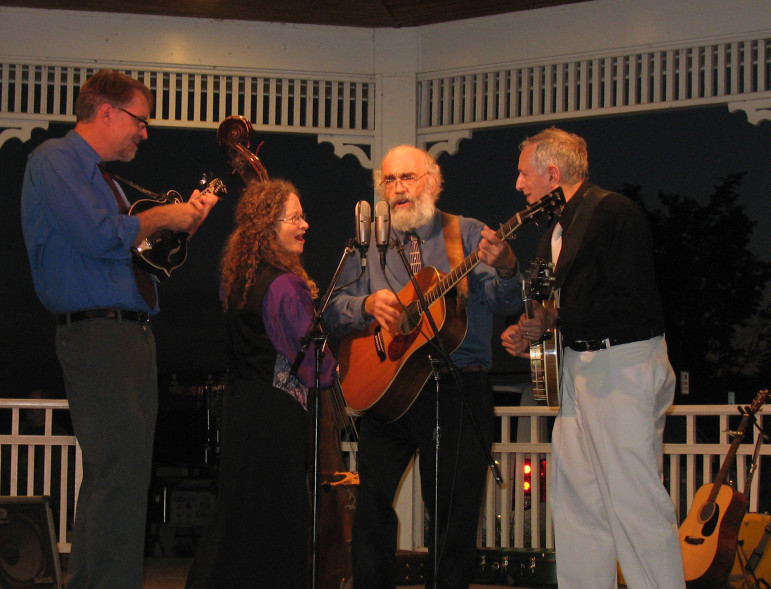 This week's Saltonstall Park Concert features Southern Rail. The free concert will be held on Wednesday, June 22 beginning at 6:30 p.m. at the park next to City Hall, 149 Main St. in Watertown.
Southern Rail will bring their exuberant blend of upbeat bluegrass and irrepressible good humor to Watertown, according to the concert announcement. Two of the band's members, guitarist Jim Miller and bassist Sharon Horovitch were recently inducted into the Rhode Island Bluegrass Alliance Hall of Fame.
"This promises to be a delightful concert, featuring lush harmonies, as well as sparkling banjo, guitar, mandolin and bass," the announcement said. "Pack a picnic and bring the family for a memorable summer evening!"
Find out more about Southern Rail on their website, www.southernrail.com, and listen to their music by clicking here.