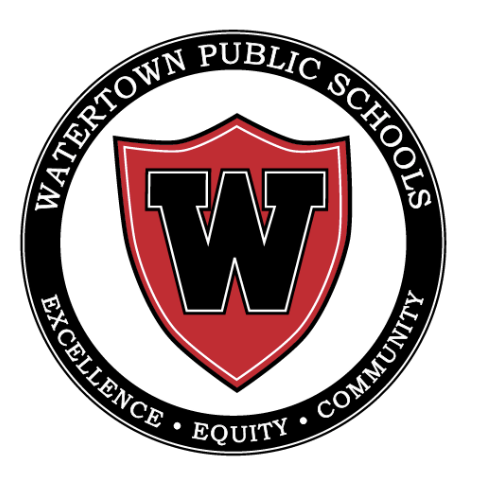 The group exploring vocational and technical education options for Watertown students has found a variety of possibilities, but the ad hoc committee has not come up with recommendations yet.
Watertown could look to join a vocational high school district, join into an agreement with another community that has a vocational program, expand the number of offerings at WHS, or use a combination of those options, said School Committee member David Stokes, who chairs the Vocational Technical Ad Hoc Committee.
"It seems like we haven't gotten very far, but we have done a whole lot," Stokes said. "We are farther along than a lot of people think, because we haven't produced anything yet, but it is coming shortly."
The committee was formed after students seeking vocational or technical education programs struggled to get into Minuteman High School in Lexington. The vocational school used to take dozens of Watertown students each year, but since the new school building opened in 2019 only a handful have been able to attend. Watertown is not a member of the Minuteman District and those from member communities get priority for admissions.
The ad hoc committee began meeting in early 2022, and the interim report updated the School Committee on the committee's progress. They will continue to work over the summer to gather more information about the programs available, with the goal of providing recommendations to the School Committee by the end of September, Stokes said.
One of the options would be for Watertown to join a vocational school district, Stokes said. The only one that would be available for Watertown would be Minuteman High School, because other ones have said they don't have room for another community.
"We are in discussions about financials with Minuteman," Stokes said. "We liked it when we took a tour. They showed us that it is a great school. What we don't know is how much it will cost the town, yet."
Some communities have vocational programs at their high schools, including Cambridge, Somerville and Medford. Committee members toured Medford, and will be having tours of the programs in Cambridge and Somerville soon, Stokes said.
"We could come up with an inter-municipal agreement with another district where we could set up some sort of arrangement. That would have to be approved by both city councils or town councils. It could be mutually beneficial, and we may be able to sidestep some of the other requirements."
Currently, the only option would be with Medford, Stokes said, but Watertown is just beginning talks with Cambridge and Somerville. Waltham could also be an option, said School Committee member Lily Rayman-Read, but officials there are not ready to start talks.
The Ad Hoc Committee also looked at the Career and Technical Education (CTE) programs offered at Watertown High School, and which ones could potentially be added. Currently, Watertown has engineering technology and medical assisting programs, and is looking to add others, including digital media & broadcasting and early education & care.
The Ad Hoc Committee will meet one time each in July and August, and then return to twice a month in September. They will have the goal to come up with a recommended option or options.
The Committee is designing a tool to compare the desired characteristics in each option.
"We don't have to have one specific option, we might have them all," Stokes said. "It might be status quo."
Stokes said the intention is to have a plan ready by the end of 2022, which would allow eighth-graders to begin planning for the following year.