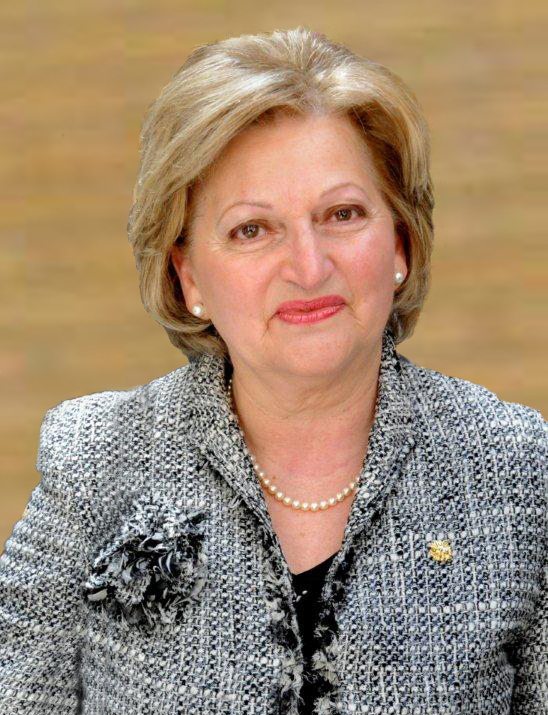 The longtime principal of the St. Stephen's Armenian Elementary School in Watertown announced she will be retiring.
Houry Boyamian published a letter on the school's website announcing her retirement to the St. Stephen's School community after 34 years. Her decision was reported by the Armenian Weekly on June 7.
"I cherish my years at St. Stephen's; they have been the most fulfilling and rewarding years of my life, challenges and all. Serving St. Stephen's was not just a job, it was a mission," she wrote in her letter. "As a fierce advocate of the importance of Armenian education, coupled with my years of service to the School, the decision to retire was not easy. But I feel this is the right time for a new leader to the take the School to the next level."
Boyamian said she was "fortunate" to work with her colleagues, members of school boards and committees, teachers and staff, and loyal volunteers.
"I am extremely proud of all the achievements we have accomplished together, such as the accreditation of the school by the Association of Independent Schools in New England in 2003; the introduction of the STEM Initiative in 2011; the three consecutive expansions of our physical plant between 1998 and 2012; and 18 Graduating Class Trips to Armenia, with an additional one this July, to name just a few," Boyamian wrote.
The school on Nichols Avenue is the only Armenian Elementary School in New England. A search for St. Stephen's School's next principal will be led by a search committee led by Michael Guzelian, chair of the School Board. Boyamian said she will remain as principal until her successor is found and she will help during the transition period.