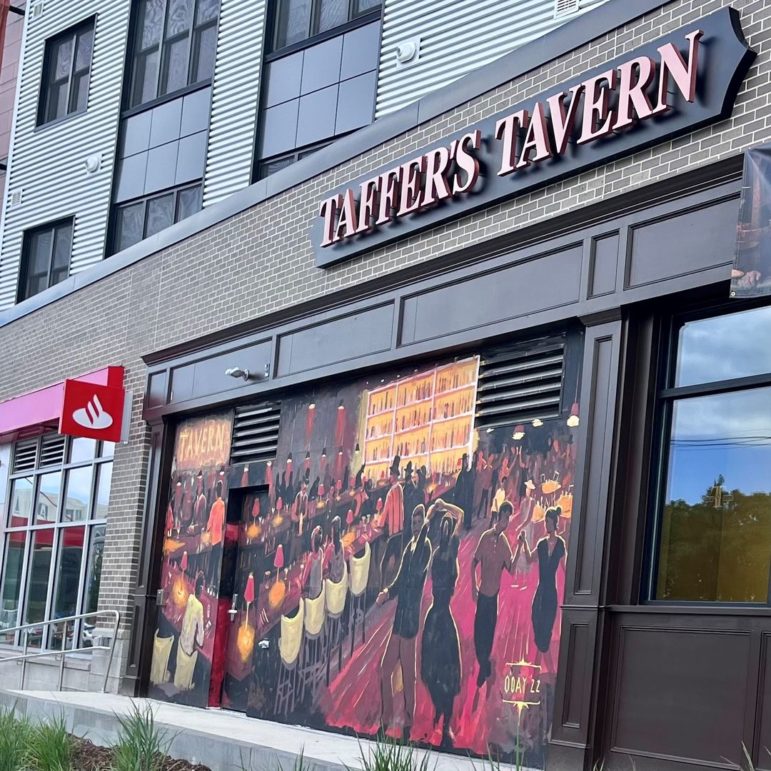 Bar Rescue's Jon Taffer will be opening a restaurant in Watertown, and the restaurant is now hiring.
Taffer's Tavern aims to open in the fall of 2022, according to RestaurantNews.com. Taffer, the star of the Paramount Network show, stopped by the space in Arsenal Yards in May.
The description on the Arsenal Yards website says: "Taffer's is the quintessential pub, a place to meet old friends while making new ones. It boasts outstanding signature drinks, mouth-watering savory food, excellent customer service, and the highest safety standards in the industry. Designed with traditional Old-World taverns in mind, its ambiance is inviting, warm, and comfortable, making guests feel relaxed and welcomed visit after visit."
The restaurant will be run by franchise operators and Boston area natives Marc Magerman and Peter Weber of 8G Hospitality Associates, LLC, according to the original announcement that Taffer's Tavern was coming to town.
Several jobs have been posted on the Taffer's Tavern website, including: general manager, host, bartender, cook, restaurant manager, kitchen manager and servers. See more details by clicking here.