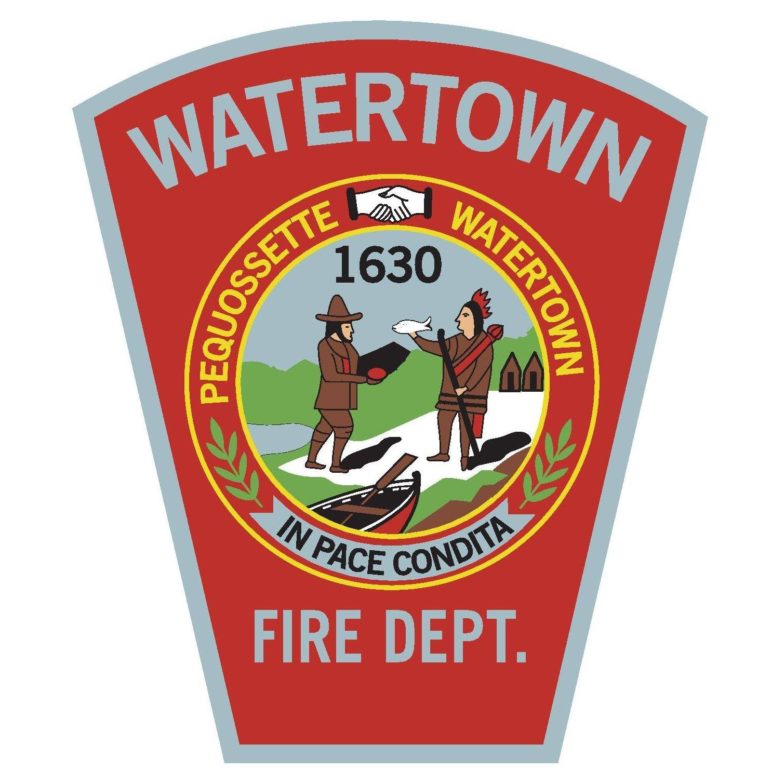 A fire charred the back of a home on Waverley Avenue Wednesday afternoon and displaced three residents.
A fire alarm was struck Wednesday afternoon for a home on Waverley Avenue. When firefighters arrived Deputy Fire Chief Tom McManus, the incident commander, ordered a second alarm.
The fire reportedly started on a grill and extended to the house and spread rapidly up the rear of the home. Engine 3 arrived and was alerted to the blaze by one of the residents, said Acting Fire Chief Ryan Nicholson.
"They quickly extinguished the fast-moving flames that were traveling up the rear of the home. All of the companies working at the fire did an excellent job under very humid and hot weather conditions," Nicholson said.
No firefighters or civilians were injured during the fire. Three residents of the home were displaced.
The Watertown Fire Department received assistance from the Belmont Fire Department at the fire scene, and the Waltham, Newton and Cambridge fire departments covered the Watertown Fire Stations during the incident.
The origin and cause remain under investigation by Watertown investigators, Nicholson said.