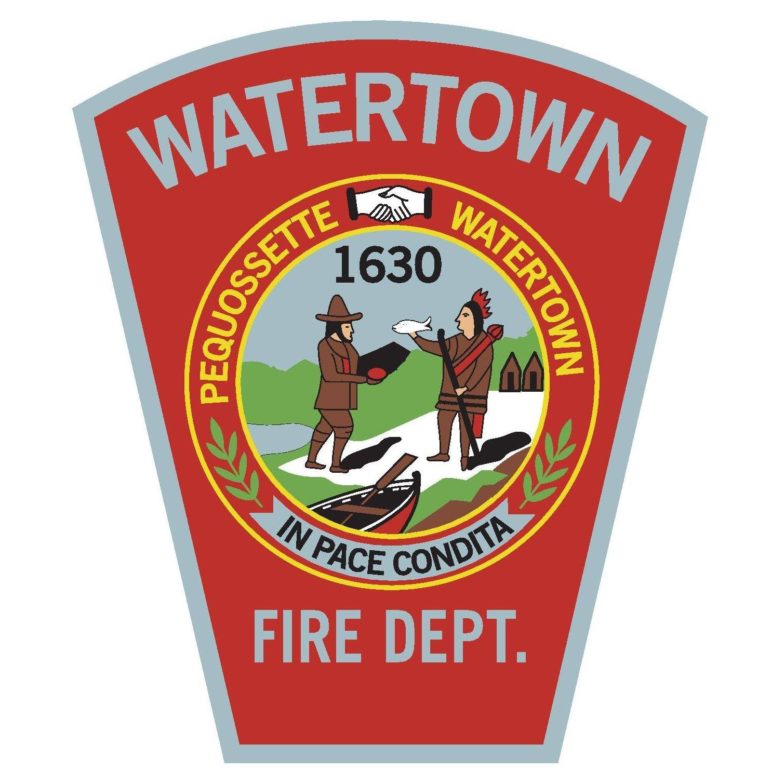 The City of Watertown provided the following information:
The Provisional Chief of Department is pleased to announce that Acting City Manager Thomas Tracy has made the following promotions effective Sunday, July 17, 2022:
Promotions
Lieutenant Ralph Mele to Permanent Fire Captain
Firefighter Brendan Malloy to Permanent Fire Lieutenant
Captain Brian Donovan to Temporary Deputy Fire Chief
Lieutenant Paul LaFauci to Temporary Fire Captain
Firefighter Jason Capello to Temporary Fire Lieutenant
Deputy Fire Chief Arthur Geswell Jr. has been selected as Interim Assistant Fire Chief.
Please join us in wishing these newly promoted Fire Officers continued success in their new positions.
Lab Safety Officer
We are pleased to announce a new position of Lab Safety Officer, and introduce Captain Ralph Mele, the first to hold the position.
The Lab Safety Officer is responsible for lab inspections, code enforcement, and registration. He will work to ensure the safety of lab employees, emergency responders, and the general public.
Captain Mele is also the Assistant Emergency Management Director. He will assist the Fire Chief, who is Watertown's Emergency Management Director, in developing, implementing, monitoring, and revising emergency plans for the city.
We thank the city for supporting this new position, as we feel it is critical to the safety of the community during this time of lab growth in Watertown.