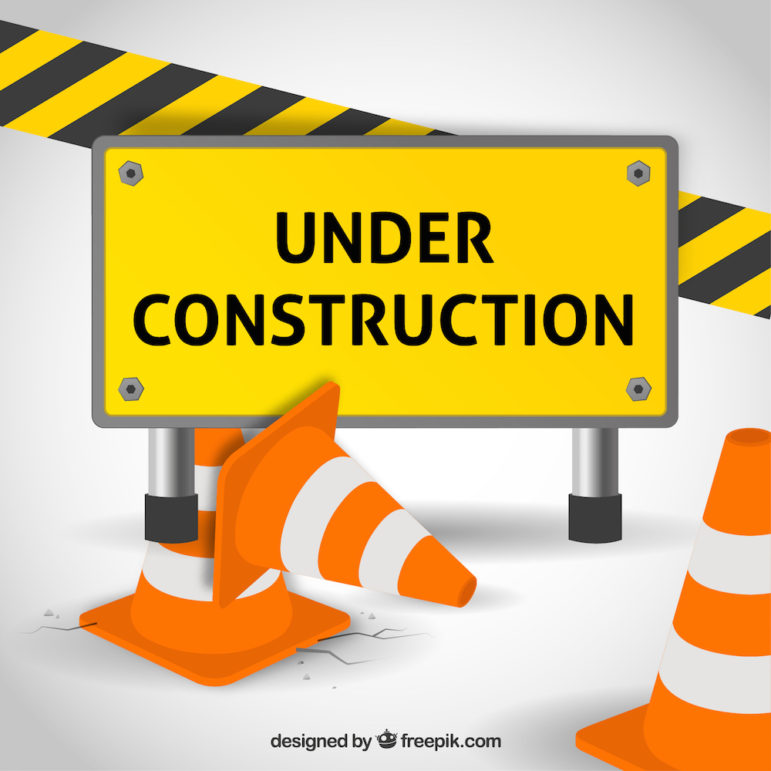 A crossing on a busy stretch of Main Street in Watertown will be improved after the City of Watertown entered an agreement with the MBTA to share responsibility for the project.
Improvements will be be made in the area of Main Street and Whites Avenue (near the corner of Salstonstall Park), including making bus stop more accessible, upgrading the crosswalk with sidewalk bump outs, and rectangular flashing beacons, said Acting Deputy City Manager Steve Magoon.
Under the Memorandum of Understanding, which the City Council approved at its July 12 meeting, the MBTA will fund and perform the design of the project. The City will fund and perform the construction, Magoon said.
Public Works Superintendent Greg St. Louis said the work will also include drainage improvements, and estimated the cost to be "a couple hundred thousand" dollars, with the design accounting for around 10-15 percent of the cost. The flashing beacons can cost up to $40,000, he added. The City will use Chapter 90 transportation funds it receives from the state to pay for the project, and the work will be completed by July 31, 2023.
Council Vice President Vincent Piccirilli said he looks forward to the improvements.
"This is very exciting. This corner of Saltonstall Park at Whites Avenue is huge area with bus stop, commuters, pedestrians," Piccirilli said. "It is a very busy corner of Main Street — especially during the commute Main Street is impossible to cross there. I think be great improvement to the downtown area of Watertown."
Councilor Lisa Feltner approved of the improvements to help pedestrians, bus riders and more.
"I am happy to see us do more Complete Streets work, so I am happy to see this brought forward," Feltner said.
The project will also help the City meet the Bicycle & Pedestrian Plan goal of improving north-south connectivity between Main Street and the Community Path to the Pleasant Street/Charles River area, according to the memo with the Memorandum of Understanding.