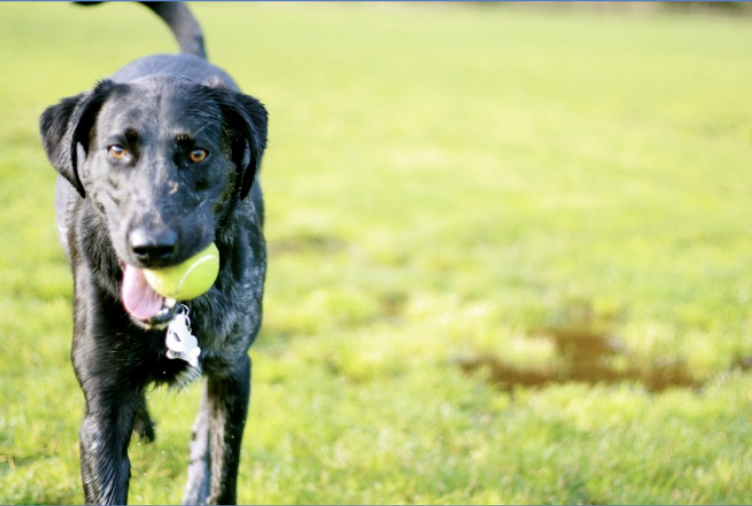 The Watertown Health Department has received reports of loose pets in City parks, in violation of City rules.
Dogs that relieve themselves outside the dedicated dog parks can create a hazard for people, said Watertown Health Director Larry Ramdin.
"We have been observing several pets loose outside of our dog parks in the grassed areas in the parks reserved for sports," Ramdin said. "Dogs defecating in those parks poses a secondary risk to children who use the parks for recreation."
According to the CDC, dog waste can spread multiple bacteria, germs, and even worms that can be harmful to humans, including Echinococcosis, Giardia, hookworms, and roundworm. Click here for more information.
Under the Watertown Animal Control Ordinance, dogs are not allowed on school property, cemeteries, athletic tracks, or playgrounds maintained by the City of Watertown. This includes all City Parks.
Dogs can be walked on-leash on the marked or paved path in the following parks.
• Whitney Hill Park
• Arsenal Park
• Linear Park (the path between Whites and Waverley Avenues)
• Saltonstall Park
Violators of these rules are subject to fines. Fines start at $50 and increase for each subsequent offense up to $300. Each offense is considered a separate offense, according to the Health Department.
Dog Parks
Watertown has two city-run dog parks where canines can be let off-leash within the designated, fenced in area:
Howe Dog Park (Pleasant Street & Bacon Street) Off-leash dogs are allowed in the fenced area only. The open field adjacent to the fenced area is off limits to dogs!
Filippello Park (Grove Street) There is a large fenced area for all dogs and a smaller fenced area for small dogs.
Responsible Dog Ownership
When outside of dog parks, all dogs must be on a leash, no matter how friendly or obedient the dog is.
"This law is especially important in our dense community. Leash laws protect our dogs and the public at large from harm," the City of Watertown's Responsible Pet Ownership guide says. "Over 4 million people are bitten by dogs each year in the United States, and more than 800,000 receive medical attention for dog bites."
If a person or dog is bitten, remember to get the contact information for the owner of the dog that bit the person or dog.
Also, dogs must be kept off private property, including front lawns. And if your dog poops, make sure to pick it up immediately and dispose of it in your own garbage.
"Never place dog waste in a storm drain. This water is not sent to a treatment facility and is released directly into our waterways," the responsible pet owner guide says.
All dogs and cats must be licensed with the City through www.PetData.com and renewed
each year.
See the entire Responsible Pet Ownership guide below:
Responsible Pet Ownership by Charlie Breitrose on Scribd