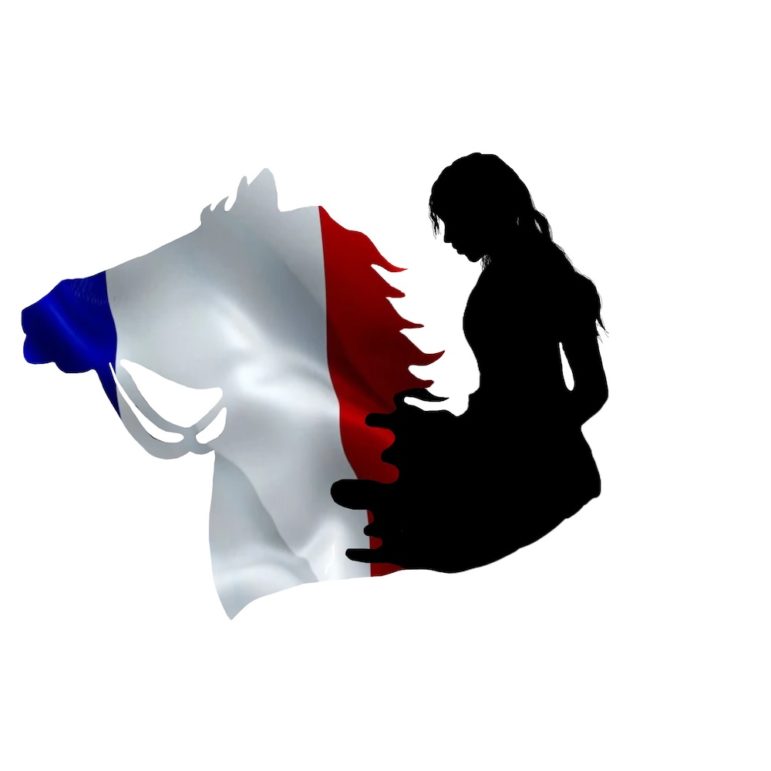 Watertown High School grad Lara Cordeiro will see a play she wrote during her junior year at WHS hit the stage this week.
Marion: the Heart of Paris will be performed at the Herter Amphitheater (1175 Soldiers Field Road in Brighton) on Thursday, Aug. 11, at 8 p.m.
"Marion: the Heart of Paris, is a tragedy set in Revolutionary France," Cordeiro said. "Marion is an orphan from Paris who wants to create a Republic of France. Politics, love, inequality, and manipulation threaten her goal."
Cordeiro graduated from WHS in 2022, and deferred enrolling at Rutgers University, where she plans to study business. While she has not participated in drama productions since she was at Watertown Middle School, Cordeiro volunteered at an after school theater program at the Middle School during her junior year and took theater elective courses. 
Cordeiro began working on the play when she was a junior, but she notes that it was not a project for school, nor "even a gift to my author of a mother."
"At the end of my junior year, I started writing a monologue in the middle of the night. I jotted down this late night thought down into my notes app," Cordeiro said. "This is what would become the final monologue of the play."
She then began to fill in the plot and bring the characters to life. Creating the play that will go on stage this week has been a journey.
"Like every artist, I never felt satisfied with it. Every few months I would edit it over, and over," Cordeiro said. "Yet, despite the fact I do not consider this piece to be perfect, nor do I think it ever will be, it has its own room in my heart."
The cast and crew includes many current and former Watertown High School students (see the cast list below). Cordeiro looks forward to bringing Marion to life on stage with the help of her friends.
"Producing and performing it changes the private pride I originally held … into collective pride — pride shared among my friends," she said. "I want this project to give them a sense of direction, hope, and confidence. I want them to pursue art, no matter how outlandish it may seem, because there should not be a limit on art, or on life."
Cordeiro added: "We'd love for the community to join us on August 11th and would appreciate any support in bringing the play to production," she said.
Tickets are free. Donations are welcome and encouraged. Learn more at mariontheheartofparis.com.
Watertown Alumni Involved
Watertown High School Class of 2021
Seamus Doyle (actor/male lead)
Benjamin Burns Shipps (actor)
Milo Karachi (actor)
Ryan Leonard (lights)
Watertown High School Class of 2022
Lara Cordeiro (playwright, actress/female lead, director, producer)
Nathan Theodore (musician, composer)
Eva Kelleher (actress)
Alex Thuene (composer, musician)
Theresa Cabral (stage manager)
Sabrina Lopez (actress)
Lusy Simounian (actress)
Watertown High School Class of 2023
Camila Guimaraes (artist)
Carina DeLorio (crew)
Michael Corbett (crew)
Jackie Robertson (artist/crew)
Alyce Judge (crew)
Henry Broadstone (actor)
Watertown High School Class of 2025
Shannon Gilman (artist)
Non-Watertown Members
Isabella Berg (Boston Latin School Class of 2021) (actress)
William Sebastian Tzoc MacDougall (Mary Lyon School Class of 2021) (actor)
Aiden Guinnane (Mary Lyon School Class of 2021) (director)