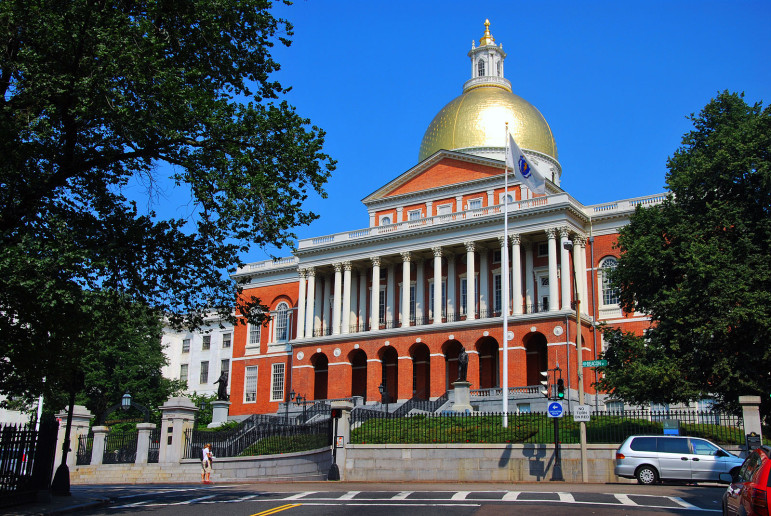 City officials requested that the State Legislature give Watertown an exception to a state law that would give residential property owners a break on their taxes.
For years Watertown has shifted the burden of property taxes from residents to commercial, industrial and personal property taxpayers. The City Council has voted for the maximum shift of 175 percent.
State law, however says that the total portion of the residential tax cannot be below the higher of 50 percent of the tax levy or the lowest percentage of the tax levy made up by residential property tax since the the City created tax classifications for different types of properties. The lowest portion was 57.39 percent.
With most of the new projects in Watertown being used for commercial or industrial uses, the proportion of property taxes from those properties has increased sharply. Due to that and the restriction of the state law, the City could not shift the full 175 percent, said Council President Mark Sideris.
In an effort to change that, Sideris added, councilors John Airasian and Emily Izzo requested that the City seek relief from the State Legislature.
"That was a significant burden on the residents, so we are looking for the General Court [State Legislature] to allow us to go back and do that for the next three fiscal years," Sideris said.
City Assessor Earl Smith said the tax rates adopted in November residential property taxes account for about $85 million, but being able to reduce it to 50 percent would cut the amount to $70 million. In a quick calculation, that would be an average reduction of $1,500 per property. The actual amount would depend on the size of the tax bill.
While the Legislative session ended on July 31, Smith said the proposal could still be passed in informal session before the new session begins in January. One caveat is that if any legislator votes against the proposal it would fail.
Councilor John Gannon asked if many communities have asked for such assistance. City Attorney Mark Reich said he has worked with only one other community that has explored getting similar special legislation. Gannon noted that only 20 communities in Massachusetts do a shift from residential to commercial, industrial and personal (CIP) properties.
While she supported seeking the relief, Councilor Caroline Bays said that she believes Watertown can take other actions to avoid the situation in the future.
"I was reading this and what I was thinking is we need to build new housing. We are asking for three years (relief). At end of three years if don't have more housing, relative to business, we are going to have the same problem," Bays said. "I am going to vote for it — obviously I don't want our residences to suffer — but to me what this is saying is we need to start investing and build more units, again."
See the proposed legislation by clicking here.