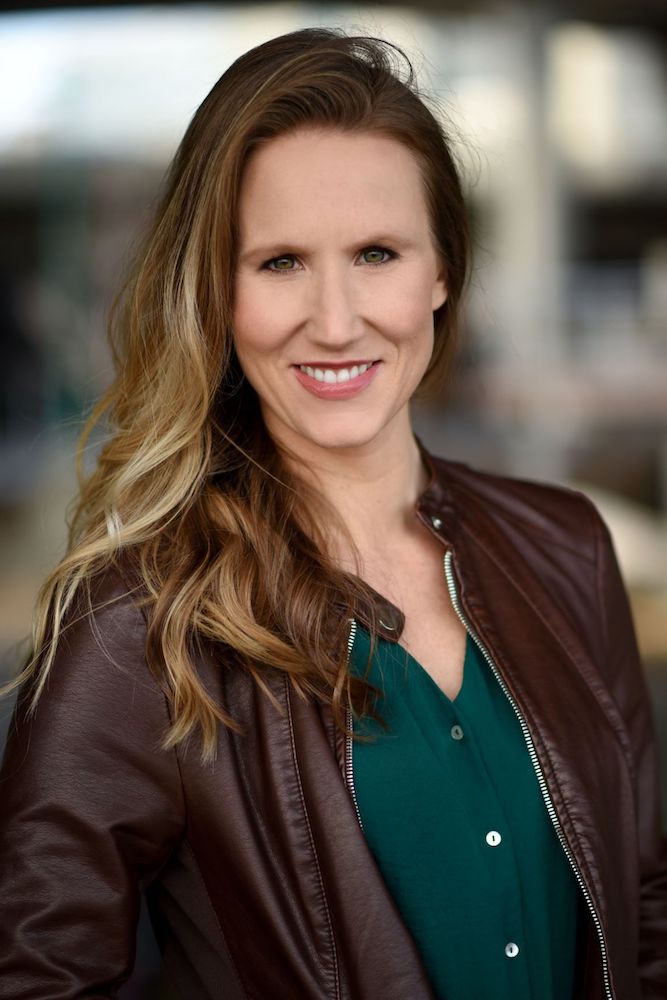 The following information was provided by Moonbox Productions:
Watertown actor, Janis Greim Hudson, will star in Moonbox Productions upcoming production of the original play The Good Deli, written by local playwright, Kevin Cirone.
The play opens at the Boston Center for the Arts Plaza Theatre on September 15th and runs through October 2nd. Tickets are $35 and are available at www.bostontheatrescene.com or by calling 617-933-8600. Pay-What-You-Can tickets are available at the Box Office (Box Office fees may apply).
Directed by Allison Olivia Choat, The Good Deli centers on Julia, an up-and-coming Boston comedian whose career is building even as her life is falling apart. It's a night like any other until Julia's stepmom calls in a panic – her estranged father is on his deathbed. Julia rushes to his side, only to find him seemingly the same wise-ass curmudgeon he always was – except now he's obsessed with the Italian deli the family visited when Julia was a child. With moral support from an unlikely group of allies, including a former priest, an exotic dancer, and her nerdy brother Max, Julia hits the road to find the mythical deli and give her father the sandwich of his dreams.
It all seemed like a great idea, but now her entire family is in tow, they're running out of caffeine, and they're hitting every red light from Maine to Boston, all while trying to reconnect to a deli – and a past – that may be lost forever.
The cast of The Good Deli includes Aimee Doherty* (Julia), Phil Thompson** (Wilford), H. Webb Tilney (Max), Janis Greim Hudson (Lila/Fortune), Kevin Cirone (Peter), and Catherine Lee Christie (Dana).
"Having just wrapped up our very first Boston New Works Festival in June, it seems like the perfect kickoff to our season to be featuring a fully produced, brand new play by a local playwright as part of our Mainstage Season," said Producer, Sharman Altshuler. "This show has weathered not one, but two COVID-related cancellations, but this amazing team has endured it all, and are excited to finally bring this play to the stage. It will be well worth the wait."
To purchase tickets to The Good Deli go to www.bostontheatrescene.com. To make an additional donation to support the work of Moonbox visit moonboxproductions.org.