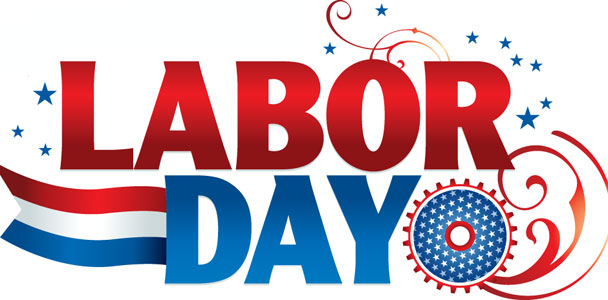 The Labor Day holiday will impact trash and recycling, as well as City facilities such as City Hall and the Library.
City officials announced that Watertown City Hall, the Watertown Free Public Library and the Senior Center will be closed in observance of Labor Day on Monday, September 5, 2022.
Labor Day Trash & Recycling Schedule
The City also announced that due to the Labor Day holiday the trash and recycling pickup will be moved to Tuesday, September 6 through Saturday, September 10, 2022. Therefore, a home that normally has trash and recycling on Monday will be on Tuesday, those on Tuesday will be Wednesday, and so on.
See more about Trash and Recycling here: https://watertown-ma.gov/738/Trash-and-Recycling