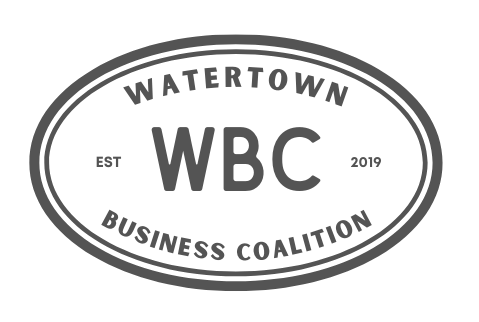 Come out to one of Watertown's newest kitchen design stores and network during the Watertown Business Coalition's September coffee connect.
Compass Kitchens, located at 110 Arlington St., will host the event on Wednesday, Sept. 21 from 8:30 to 9:30 a.m.
Grab a cup of coffee and a bite to eat and meet people from local business, non-profits and others. Also, hear a short presentation about how the proposed Fair Share Amendment would impact businesses.
The event is free of charge
Register by clicking here