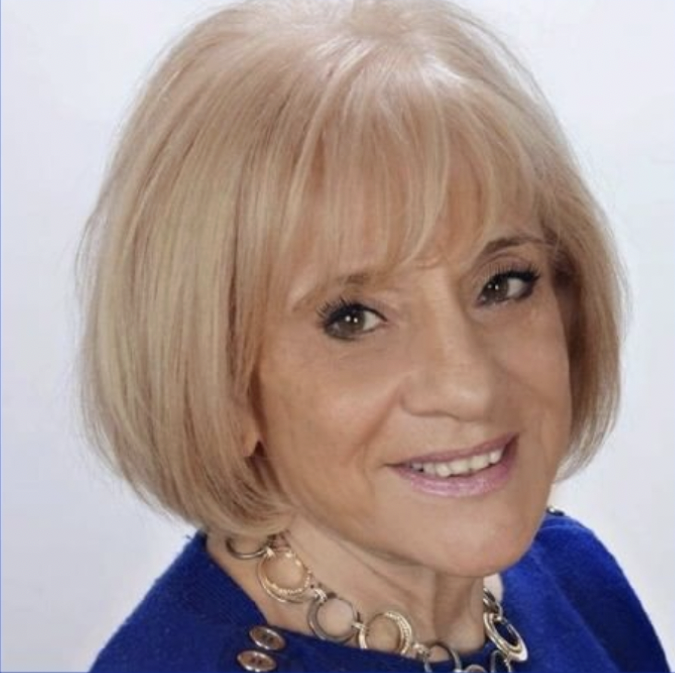 In a hard-fought, narrow race Watertown's Marilyn Petitto Devaney won the Democratic race for District 3 Governor's Councilor over Concord attorney Mara Dolan in the State Primary.
Devaney received 1,702 more votes than Dolan, and received 50.9 percent of the vote, according to the Boston Globe's election results, in a district that includes 31 communities. The former Watertown Town Councilor appears to have secured her 13th term on the Governor's Council because she has no opponent on ballot in the general election on Nov. 8.
Dolan carried 16 of the communities, including Watertown where she received 2,415 votes (50.5 percent). Devaney's strongholds were in Boston, Billerica, Burlington, Chelmsford, Marlborough and Woburn, where she received 500 or more votes than Dolan. She got nearly 500 more in Newton and Waltham. Dolan's strongest showings were in Acton, Concord and Lexington, where she got at least 500 votes more than the incumbent.
The Governor's Council, also known as the Executive Council, votes on the Governor's nominations for judges in all levels of state courts, clerk magistrates, as well as members of other state boards, including the Parole Board, the Appellate Tax Board, and the Industrial Accident and Industrial Accident Reviewing boards. They also vote on the Governor's proposed pardons and commutations of prisoners, as well as, the warrants for the State Treasury.
See the votes by precinct provided by the Watertown City Clerk's Office below: