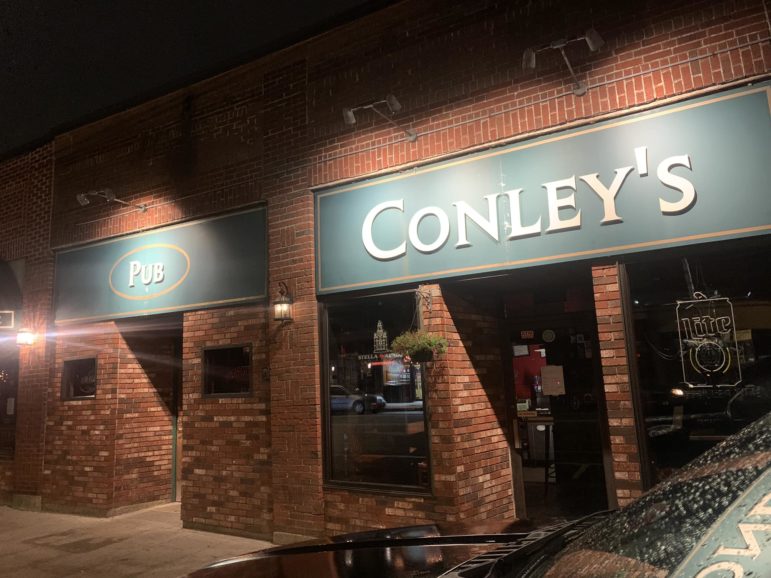 Watertown's Conley's Pub & Grille has been sold, but the new owners will reportedly keep the same concept at the Belmont Street restaurant.
After 21 years, the owners of East End restaurant said "That's a wrap." on the Conley's Facebook page on Sept. 18.
In the Facebook post, co-owner Stephen Conley wrote:
"I simply do not have words for all this has meant to me and my family. It's hard to put into words. The community, the staff, the customers. I hope everyone knows I appreciate it all. Like, all of it. I had my name out front. And there's a commitment to living up to that name. And honoring all that it entails. Thank you Belmont. Thank you Watertown. You've been left in incredibly capable hands. See you soon. On the other side of the bar."
The new owners, JKT Watertown LLC, will be renovating the restaurant located at 164 Belmont St. in Watertown, but will be keeping the same concept, according to a report on Boston Restaurant Talk.
The restaurant will reportedly be closed for about a week, and will keep the Conley's name and staff.
The new owners also own the Heights Pub in Arlington and First House Pub in Winchester, according to a post on the Conley's Facebook page.