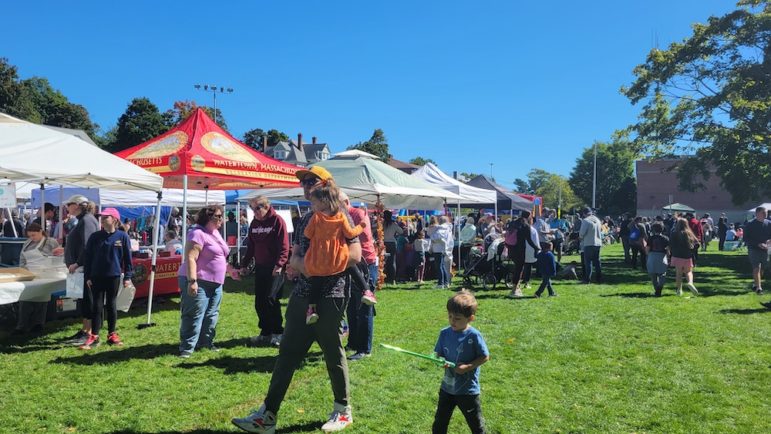 The 2022 Faire on the Square delighted the hundreds of visitors on Saturday on a sunny fall day.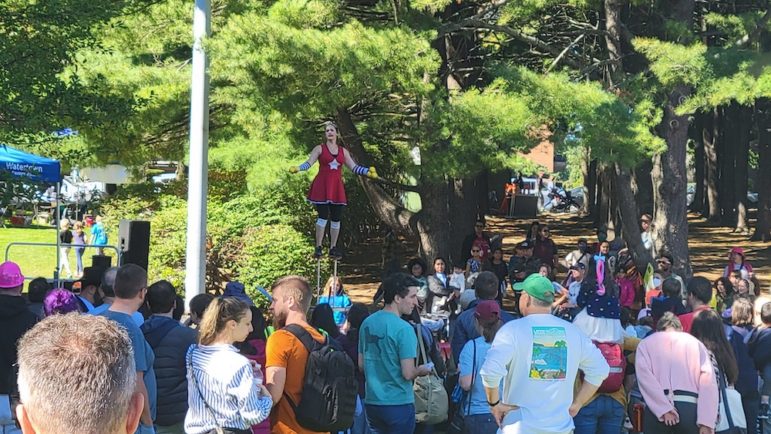 Watertown's annual celebration at Saltonstall Park featured music, dancing, and other performers on two stages.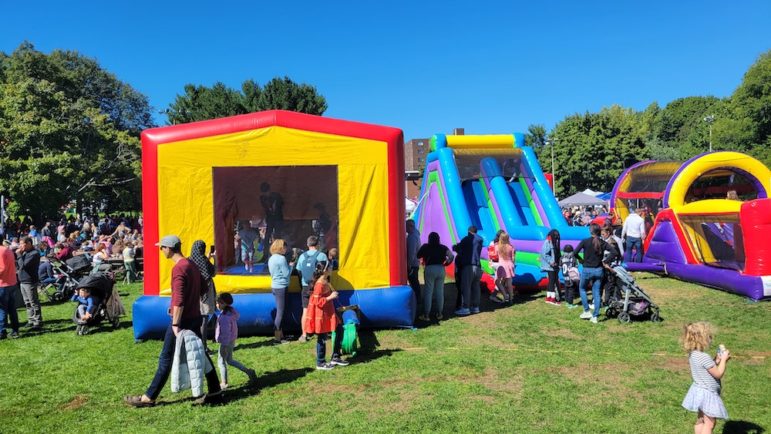 Kids enjoyed a round of mini-golf, pony rides, and a chance to get up close with animals including a baby alligator.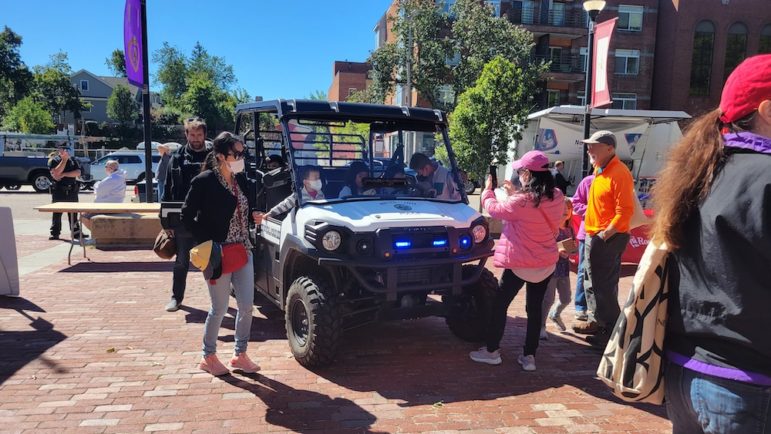 Food options included the usual faire menu, along with a selection of baked goods from local stores and bakers.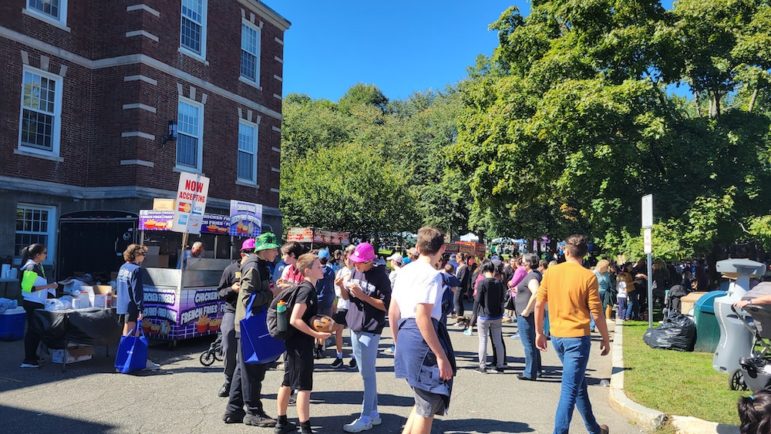 Dozens of local businesses, community groups and non-profits set up tables to reach out to the public.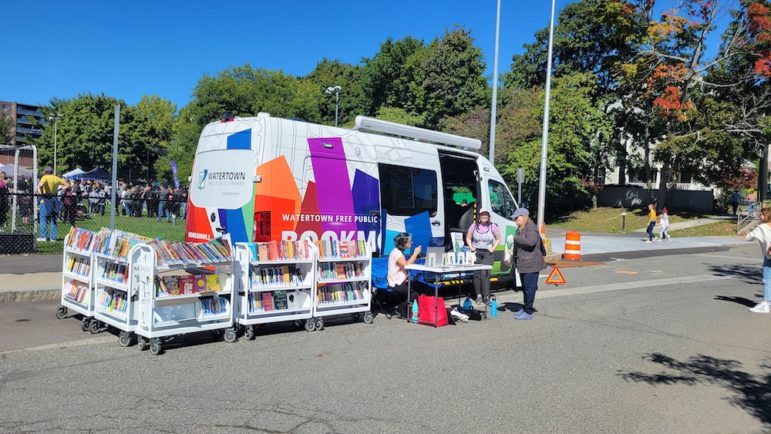 Some people even checked out items at the Watertown Library's new Bookmobile.