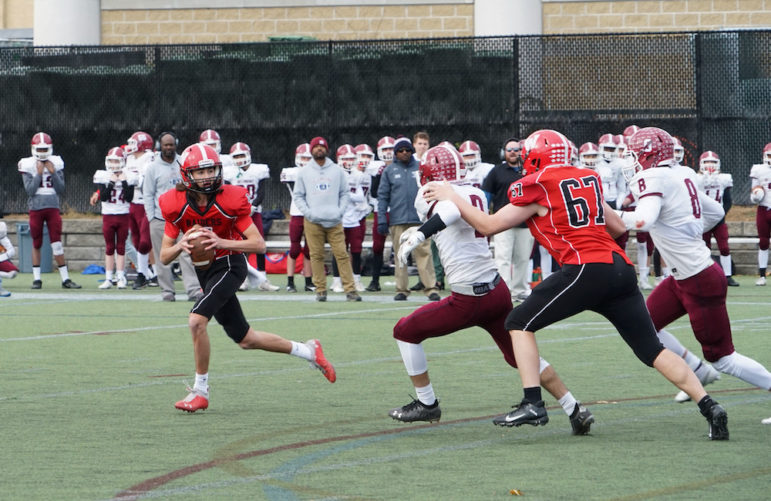 Watertown High School's varsity football team was scheduled to hit the road for its first Middlesex League game, but instead the Raiders get a bonus home game.
WHS Athletic Director Ryan Murphy announced that Burlington would not be able to host this week's game, so it was moved to Watertown.
"I am excited to announce that football will be home this Friday VS Burlington at 7:00 at Victory Field. (The) Burlington field is still under construction and will not be ready," he announced.
The Raiders improved to 3-0 Friday with a 33-8 win at Saugus, and Friday's game opens Middlesex League play.