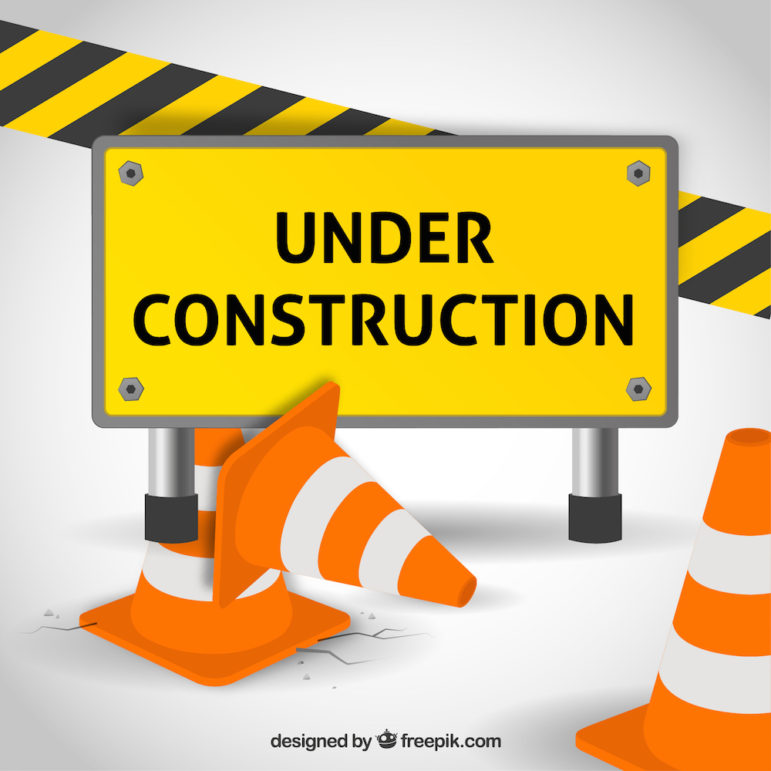 The City Council approved funds to repave and install new sidewalks on Highland Avenue, but the project will cost more than originally anticipated.
The total cost of the project will be $2.96 million for the project that also includes Chapman Street, said City Manager George Proakis, and $2 million will come from the loan order approved by the Council Tuesday night. The remaining funds will come from other Department of Public Works accounts. The loan is more than previous years for similar projects on longer roads in Watertown.
"I recommend putting $2 million toward that this year, where we originally talked about $1.5 million," Proakis said. "In conversation with the City Auditor (Tom Tracy) we talked about moving that up $500,000 moving forward because we believe that is the cost to do these streets and do them right — and we do want to make sure we do them right."
The work will include improving the streets and sidewalks, as well as work on underground ducts and conduits, and stormwater drains.
The DPW has seen an increase in cost and delays recently, said Superintendent Greg St. Louis. 
"We have seen a lot of inflation and different complications with receiving materials, and delays in construction," St. Louis said. "Certainly, the costs we are seeing across the board are rising steadily."
St. Louis added that he is excited to get the Highland Avenue project, and there is a contractor lined up for the project.
Councilors asked about the timing of the project.
St. Louis said he anticipates that road construction will begin in the spring of 2023. This is due, in part, because the DPW has seen delays of about 9 months for the delivery of curbing. He added that he hopes that work on the drainage system can get going in 2022.
The work on Chapman Street includes installing raised tables (similar to the ones near Watertown Middle School on Waverley Avenue), and St. Louis said work on the drainage in the area of the raised tables may start this calendar year. There will also be some properties in the project area that do not have a sidewalk where retaining walls will need to be constructed, he said.
Previously approved longer road projects include Waverley Avenue, and Morse Street and Fifth Avenue. St. Louis said he has been pleased with the work on Waverley. Construction of the Morse/Fifth Avenue project has not yet started. St. Louis said that project is at the 50 percent design phase, and he believes a new source of funds will likely be needed for the Fifth Avenue portion of the project.