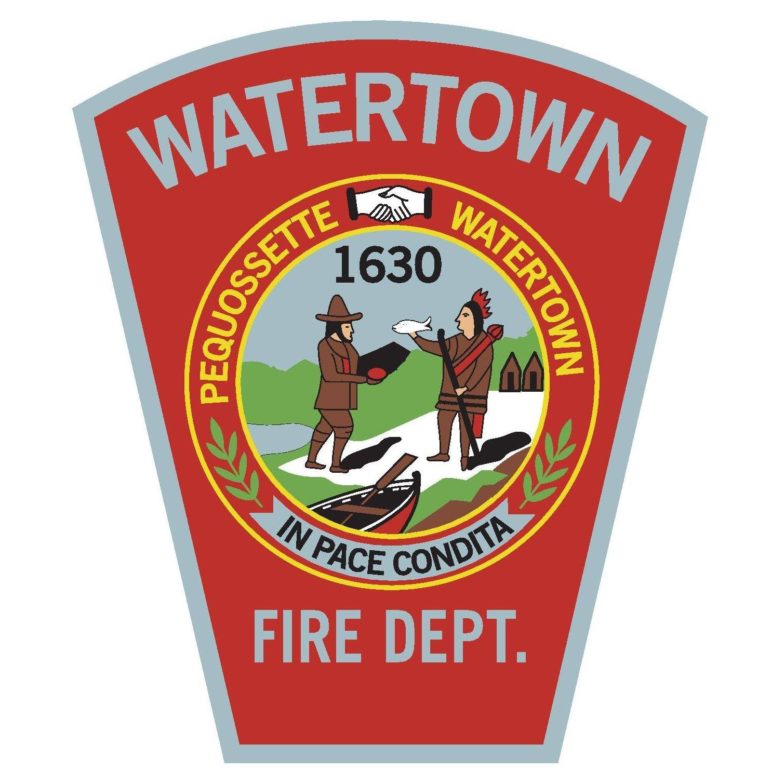 Watertown Firefighters put out a fire at a two-family home on Copeland Street on Friday night.
The fire was reported shortly after 8 p.m. on Sept. 30, said Provisional Fire Chief Ryan Nicholson.
"There was a fire in the kitchen of the upstairs unit of a two family. Companies quickly extinguished the fire," Nicholson said. "There were 3 people displaced from the home, but no civilian or firefighter injuries were reported."
The origin and cause remain under investigation, Nicholson said. Deputy Fire Chief Daniel Tardif was the incident commander.
"We thank our mutual aid partners, Belmont, Newton, Cambridge, Waltham , Pro EMS, and of course Watertown Police for their support," Nicholson said.