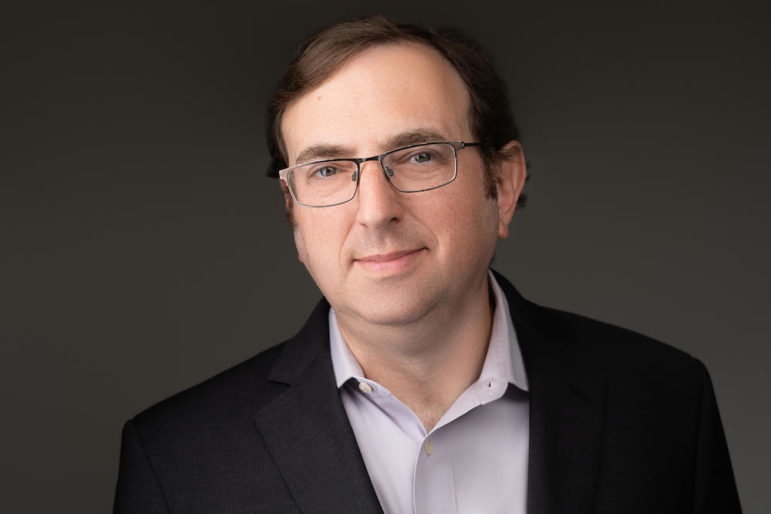 Watertown City Manager George Proakis, who started his new position in August, will be holding a pair of meet-and-greets where he will be available to speak with residents and members of the public.
Proakis will hold the first Meet and Greet with residents on Tuesday, Oct. 11, 2022 from 6-7 p.m. in City Council Chambers on the second floor of City Hall, 149 Main St. The event precedes that evening's City Council Meeting (the agenda includes the FY 2024 preliminary budget overview).
On Thursday, Nov. 3, 2022 Proakis will have a District D Meet and Greet from 6-8 p.m. in the Community Room of the Watertown Police Station at 552 Main St. District D covers the West End of the City (Precincts 10-12)
Proakis discussed some of his priorities with Watertown News, see the article here.
Read more, below: