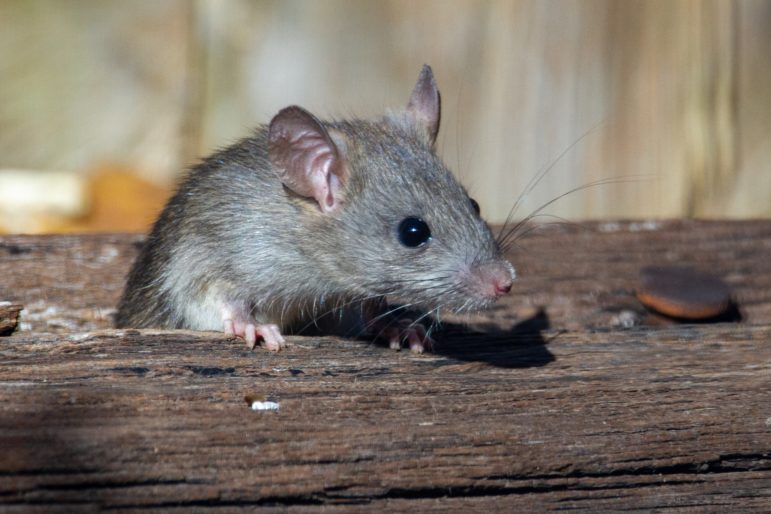 A City Council committee will discuss the problem of rats and other rodents in Watertown at a meeting on Oct. 24.
The Committee on Human Services will discuss the problem and what can be done about it with members of the Health Department and the Department of Public Works. The meeting will be at 7 p.m. on Oct. 24, in the Council Chambers in City Hall, 149 Main St. The meeting will also be remote.
City Councilor Tony Palomba, chair of the Human Services Committee, said he anticipated more than one meeting on the rodent problem.
"At this first gathering I would like to hear from residents about their experiences with rodents and to discuss what steps the City presently follows when they are contacted by residents," he said in an announcement for the meeting.
How to watch and participate:
The meeting will be televised through WCATV (Watertown Cable Access Television): http://vodwcatv.org/CablecastPublicSite/?channel=3
The public may join the virtual meeting online: https://watertown-ma.zoom.us/j/88970754795
The public may join the virtual meeting audio only by phone: (877) 853-5257 or (888) 475-4499 (Toll Free) and enter Webinar ID: 889 7075 4795 #
The public was permitted to comment through email: jgannon@watertown-ma.gov