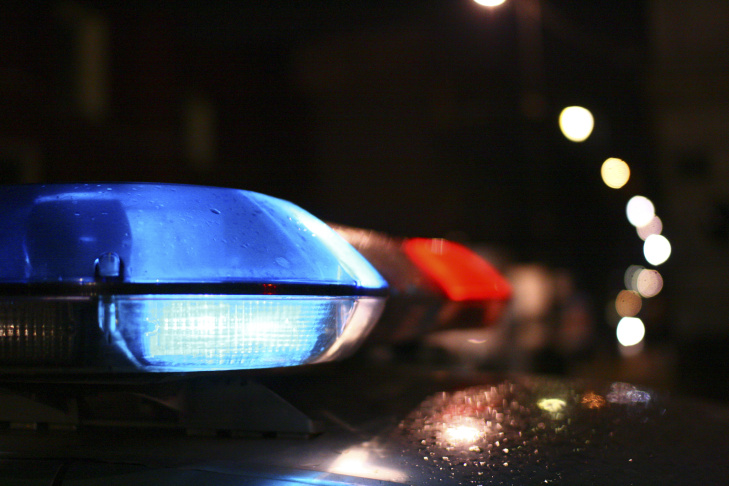 A Watertown man faces a charge of driving under the influence of alcohol after he drove his vehicle into the side of a Mt. Auburn Street restaurant.
On Oct. 10 at about 9:30 p.m., a vehicle struck the building at 18 Mt. Auburn St., near the Watertown Square intersection. The vehicle driven by Travis Degoey, 26, of Watertown, cause minor damage to the side of Ixtapa Cantina, said Watertown Police Lt. James O'Connor.
"The accident occurred, when Degoey was attempting to turn left from Main (Street) on to Mt. Auburn (Street)," O'Connor said. "He overcompensated, crossed three lanes of traffic, went onto the sidewalk, and struck the side of the building."
Responding officers spoke to Degoey, who showed signs of intoxication, O'Connor said, including slurred speech. He admitted to consuming alcohol before driving, and did not pass five field sobriety tests.
The car was towed and Degoey was arrested on charges of operating under the influence of liquor, and marked lanes violation, O'Connor said.