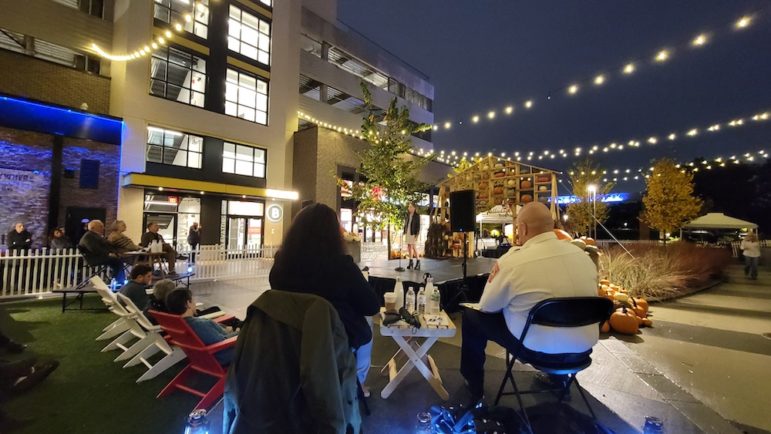 Talented Watertown residents from grade school to veteran performers showed off a range of talents on the stage at the River Green at Arsenal Yards Wednesday night during the first annual Watertown's Got Talent contest.
The event raised money for the Watertown Community Foundation, and the three winners took home prize packs. Performers sang, played music (including traditional Thai instruments), danced, and even performed magic.
First place winner Jean Gauthier, a singer-songwriter and guitarist, sang a song she wrote for her late-cousin. The judges picked Gauthier despite the song being about a Yankees fan. She received a $350 Arsenal Yards experience which can be spent how she wants at the complex.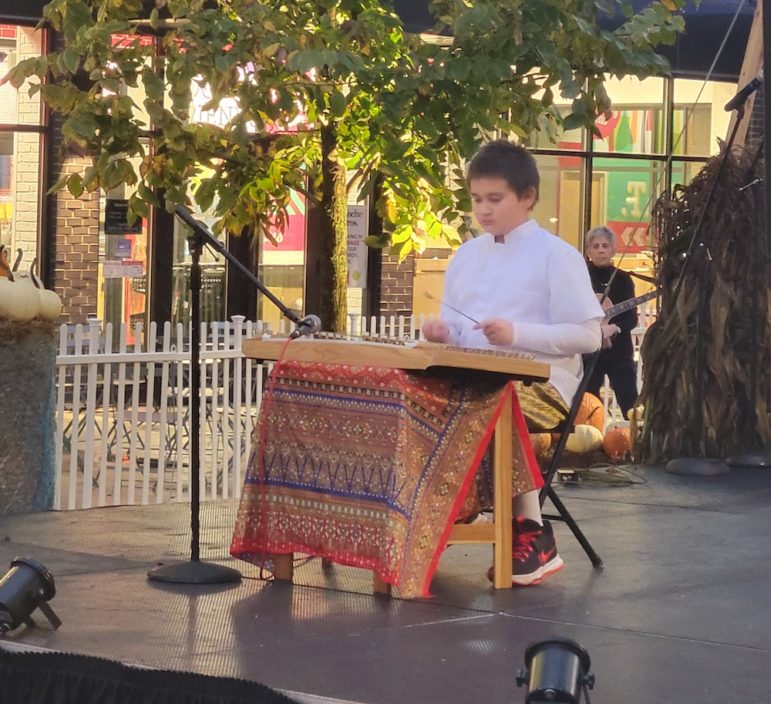 Second place winner was was 9-year-old Matthew Britland, who played the Kim, a Thai string instrument played with bamboo mallets. He won a $150 Arsenal Yards experience. Matthew comes from a musical talented family. His mother Jintana Wongsamart Britland also performed on a traditional Thai string instrument, the saw u, which is played with a bow.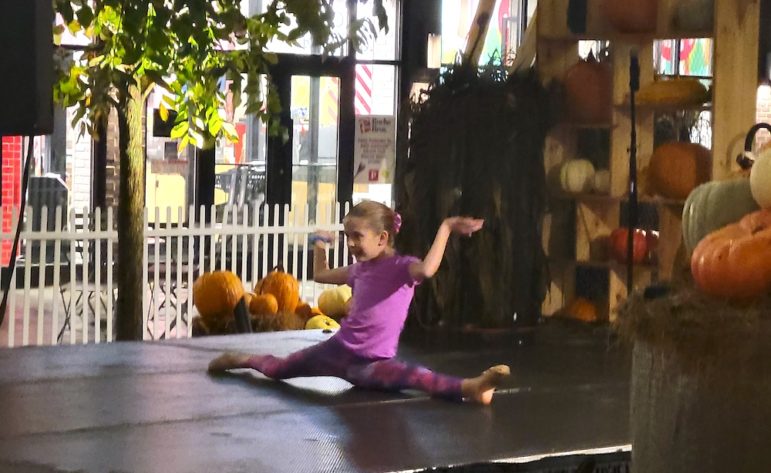 A routine with a mix of dance and gymnastics earned 9-year-old Vivian Slaven third place and in the contest. She has been taking classes at Boston Rhythmic in Watertown. She took home a $100 Arsenal Yards experience.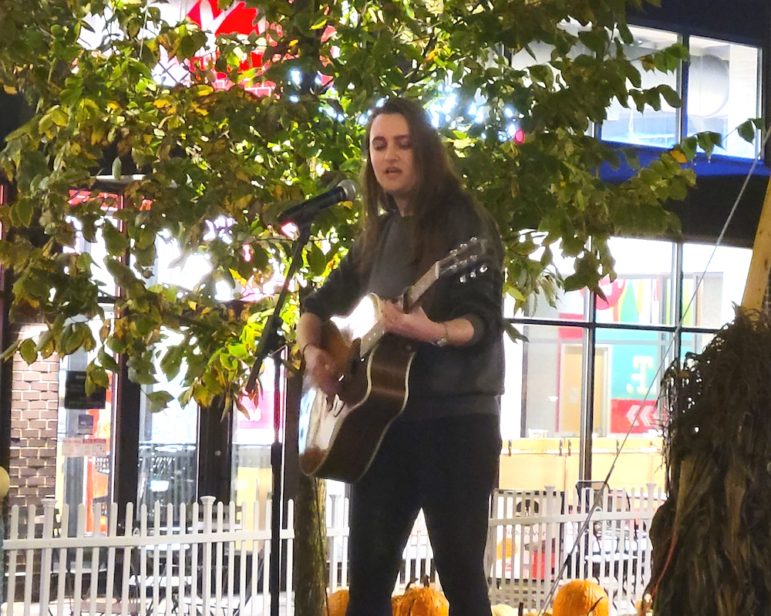 Other performers included: Swati Biswas who Indian classical dance, vocalist Amethyst Scolnick who sang This is a Man's World, Magician & Mentalist Ryan Lally who correctly guessed emcee McCarthy's card, and vocalist and guitarist Amber Martin who sang a Taylor Swift song.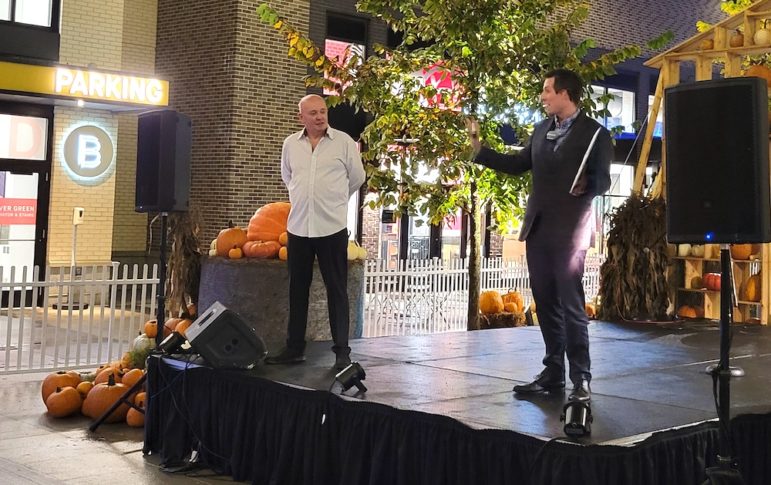 Performers were judged by five local celebrity judges:
Watertown Public Schools Superintendent Dede Galdston, City Council President Mark Sideris, Provisional Fire Chief Ryan Nicholson, Watertown Public School's Director of Diversity, Equity, Inclusion, and Belonging for WPS Kimberlee Henry, and Mosesian Center for the Arts Executive Director Darren Farrington.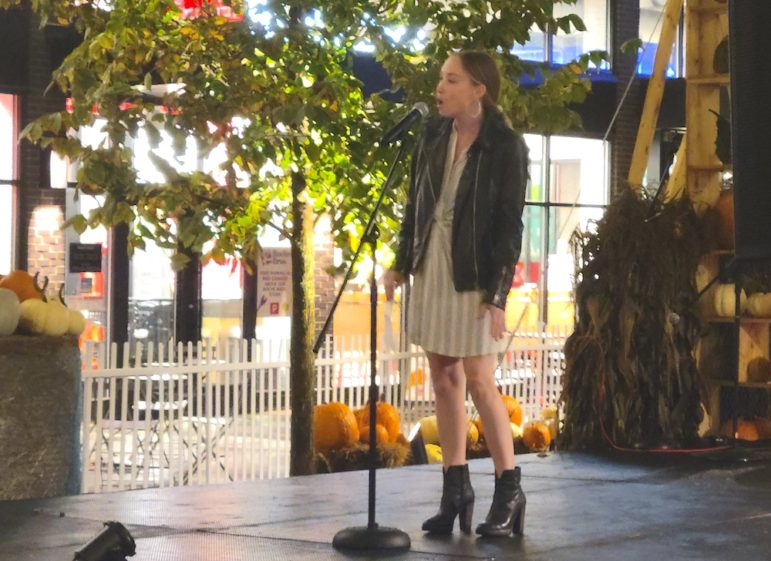 All proceeds from the event go to the Watertown Community Foundation.