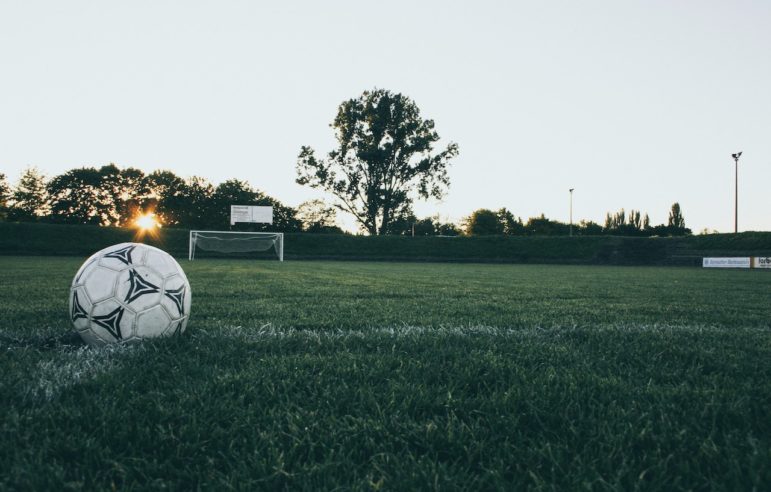 Watertown's girls soccer team return to the State Tournament for the first time since the current seniors were in elementary school, and the Raiders' boys squad return to the State Tournament, and travel to play their first match.
Girls Soccer
The Raiders finished 4-13-1 and got the 26th seed in the MIAA Div. 3 Tourney. The team will welcome 39th seed Boston Latin Academy (10-4-5) to Victory Field for the Preliminary Round game on Nov. 4 at 4 p.m.
The MIAA's online tournament archives go back to 2006, and in that time Watertown has never hosted a girls soccer Tournament game.
The winner of Friday's game will travel to play seventh-seeded Weston (8-5-5) in the Round of 32 game on Sunday, Nov. 6 at 6 p.m.
Watertown last made the tournament in 2015. That year, Watertown fell 4-0 to top-seeded Hamilton-Wenham. The Raiders' last Tourney victory was in 2011 when they defeated Mystic Valley 2-0 on a run to the North Section semifinals, where Watertown fell 3-2 to St. Mary's.
Boys Soccer
The Raiders boys squad finished the regular season with a 6-9-5 record, and just missed out on hosting a first round tourney game.
Watertown got the 17th seed in the MIAA Div. 3 Tournament, and will travel to play 16th seed Boston Latin (13-4-1) in the Round of 32. The game will be played on Nov. 4 at 3:30 p.m. The game will be played at Carter Playground in Boston.
The team that advances will likely have to take on No. 1 seed Pembroke (18-0-0), which plays the winner of the Preliminary Round game between Essex North Shore and Dighton-Rehoboth.
Last season, Watertown fell to Nipmuc 2-1 in overtime in the Round of 32.