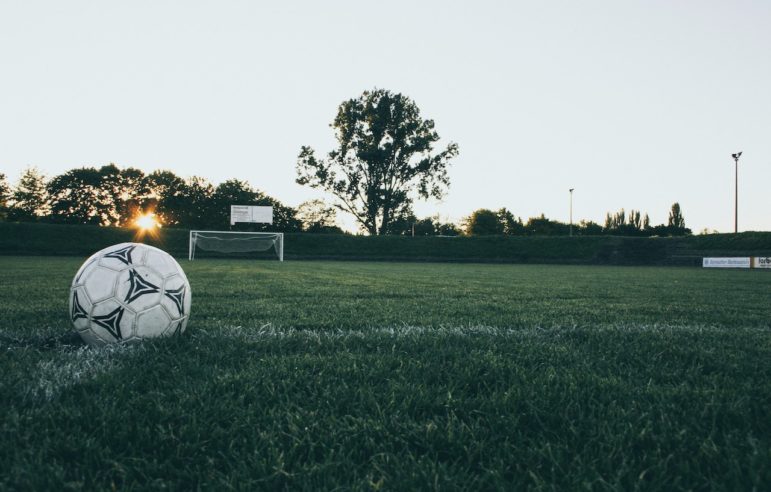 Watertown High School's girls soccer team defeated Weston on Sunday in the MIAA Div. 3 Tournament to move on to the Round of 16.
The Raiders beat seventh seeded Weston 2-1 in the Round of 32 game. The last time Watertown's girls soccer team advance was in 2011, when a tournament run ended in the North Section Semis (equivalent to the Round of 16) against St. Mary's. The Raiders improved to 6-13-1.
On Sunday, the Raiders took an early lead when junior Molly Sheehan scored with an assisted by senior captain Amanda Cosco on a shot from outside the box, but Weston tied the game before halftime. In the second half Watertown took the lead for good when junior Lily  Lambo scored a goal assisted by Cosco.
Junior goalie Sarah Morrissey stopped 9 of 10 shots in the game.
On Wednesday, 26th seeded Watertown will travel to face No. 10 Dedham in the Round of 16. The game begins at 4 p.m. Dedham (14-4-1) defeated Foxborough 2-1 in overtime in the Round of 32.