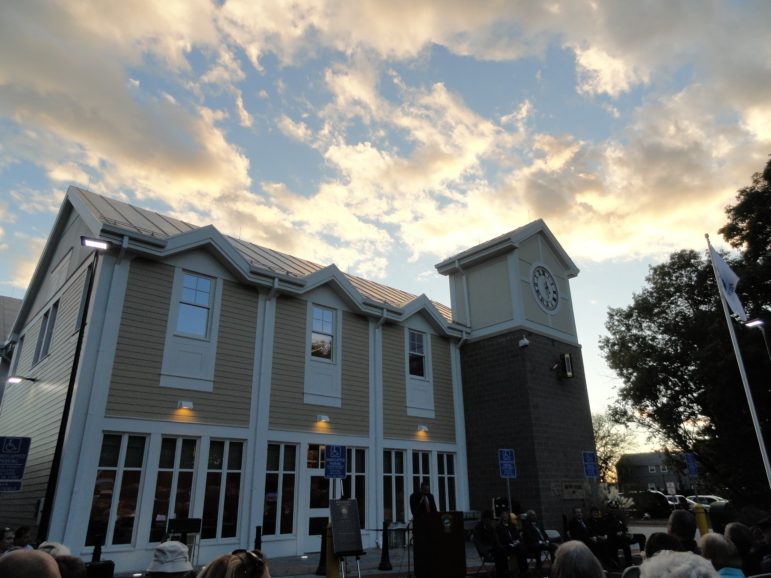 The City of Watertown will be appealing the verdict and award of a Middlesex Superior Court jury that ruled in favor of a former Watertown Police detective who sued for sexual discrimination and retaliation in the workplace.
On Thursday, the jury ruled in favor of Kathleen Donohue on both matters, and awarded her $4.3 million in back pay, future earnings, and damages, including $1 million in punitive damages.
The City disagreed with the jury's decision, said Doug Louison of Louison, Costello, Condon and Pfaff, one of Watertown's attorneys in the case.
"I think we're looking at the case very closely again right now," Louison said. "We strongly disagree with the jury's conclusion. I think it does not reflect the quality and caliber and respect that exists in the Watertown Police Department for all of the employees who are there."
Louison said he believed the City and the Police showed in testimony that they do not tolerate discrimination or retaliation, and he noted that Donohue had "many opportunities to advance and thrive within the Police Department."
Post verdict motions will be filed within the next week, Louison said, and they plan to appeal the decision. That will be considered by the Court of Appeals, he said, which could take a number of steps, including reversing the decision, remand (return) the case to the Superior Court, uphold the decision, or a combination of those.