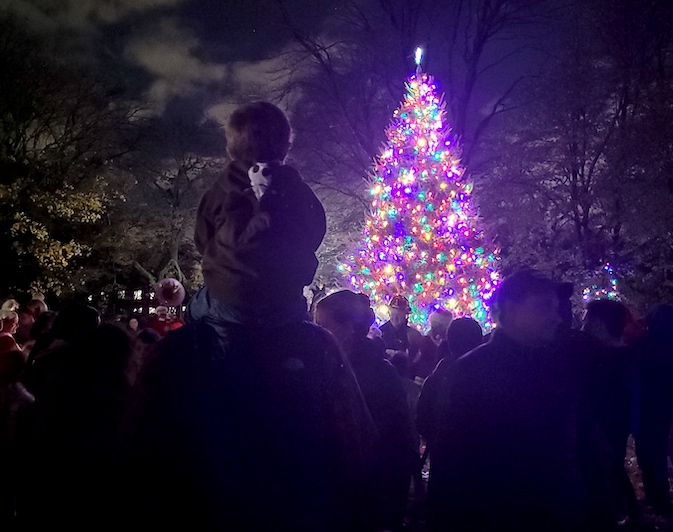 Watertown's Commander's Mansion shone with lights and welcomed hundreds of families for the 2022 Whoville Jubilee and Tree Lighting on Saturday.
Visitors entered through an arch of lights, and were welcomed to the event by the Mayor of Whoville (City Council Vice President Vincent Piccirilli).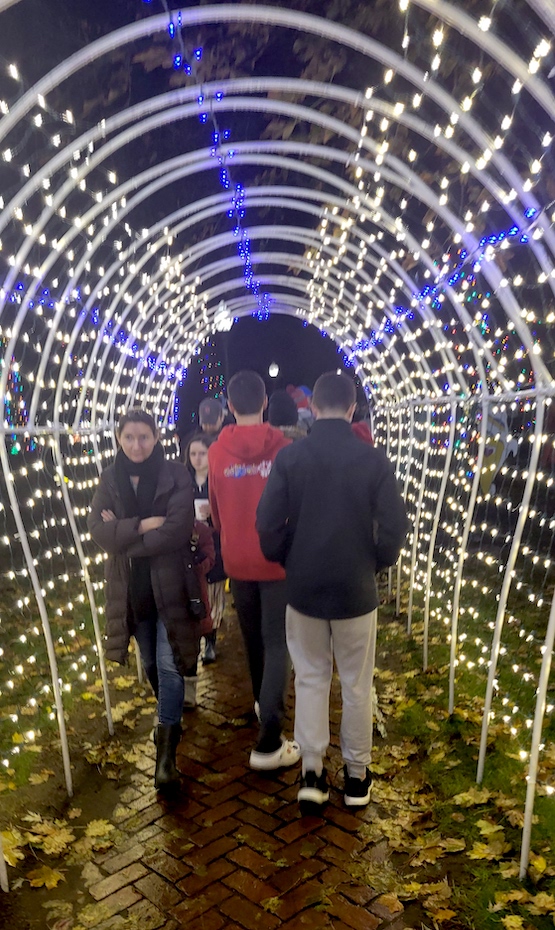 Food trucks served up goodies to hungry visitors, and free hot cocoa and cookies were provided for those feeling a bit peckish.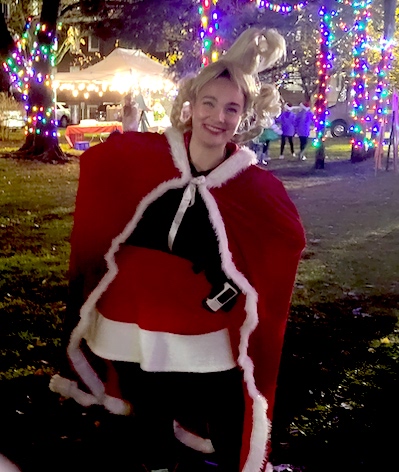 The Marine Corps League collected items for the Toys for Tots and the Watertown Police Department's Whooley Foundationdrive, and people who gave were put into the drawing to flip the switch for the tree lighting.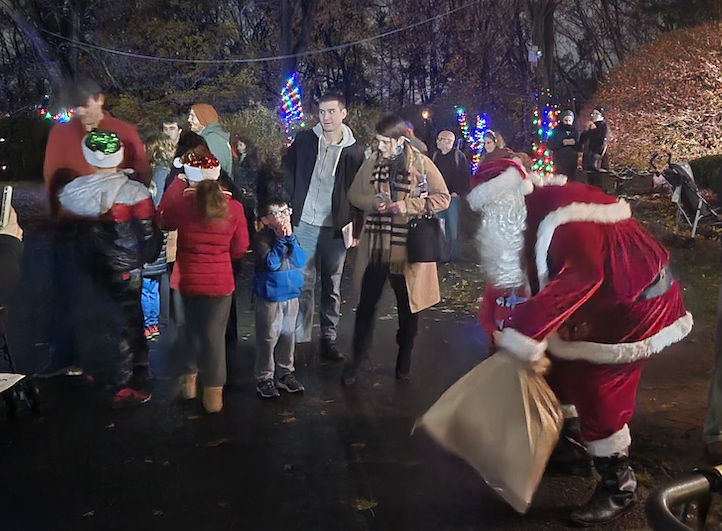 A parade led by Watertown's Tuba Guy escorted Santa and the contest winner from the historic mansion to the tree. At about 6:30 p.m. the switched was flipped.
Meanwhile, the Watertown Free Public Library presented holiday crafts inside the mansion, while the tent outside was filled with vendors for the Holiday Bazaar. Singing groups performed in the tent, too.
See more about the Commander's Mansion at www.commandersmansion.com