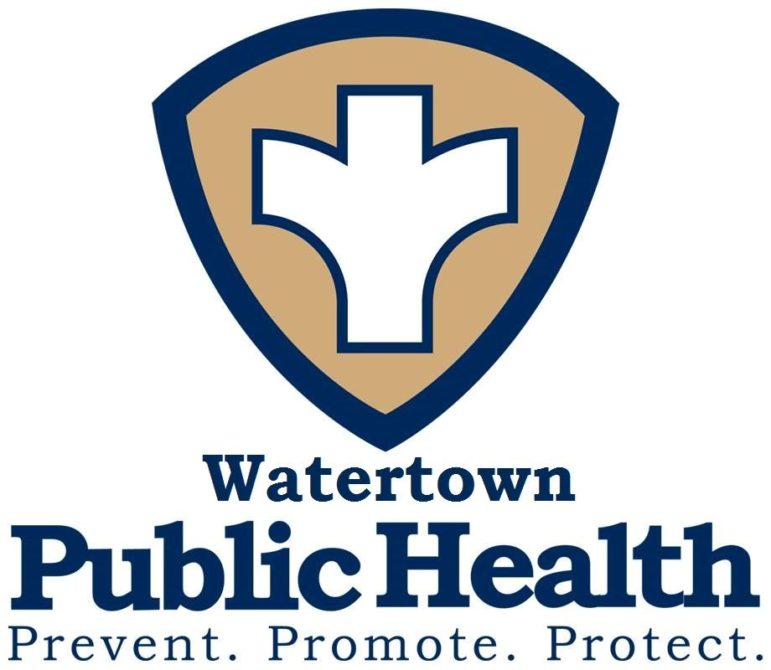 The following announcement was provided by the Watertown Health Department:
Before you gather for the holidays, plan ahead and get FREE COVID-19 antigen test kits which are available in Watertown City Hall.
Stop by the Health Department on the first floor in City Hall at 149 Main St., Watertown and pick some up!
City Hall Hours:
Monday through Friday: 8:30 a.m. to 5 p.m.
Please note that City Hall closes at noon on December 23, and is closed on December 26, 2022, and January 2, 2023.
Information about the Health Department can be found here.