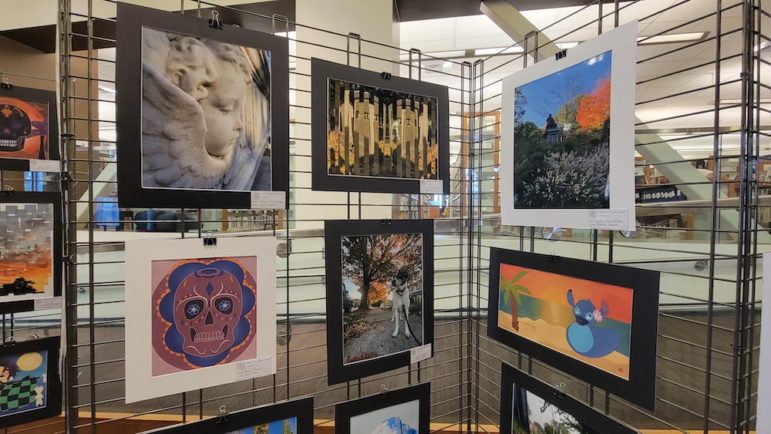 Pieces of art created by creative young Watertown residents can be seen at the Watertown Library through the end of December.
The T. Ross Kelly Family Gallery on the second floor of the Library currently features works of arts created by students at Watertown High School.
See more about the gallery and the Library hours by clicking here.