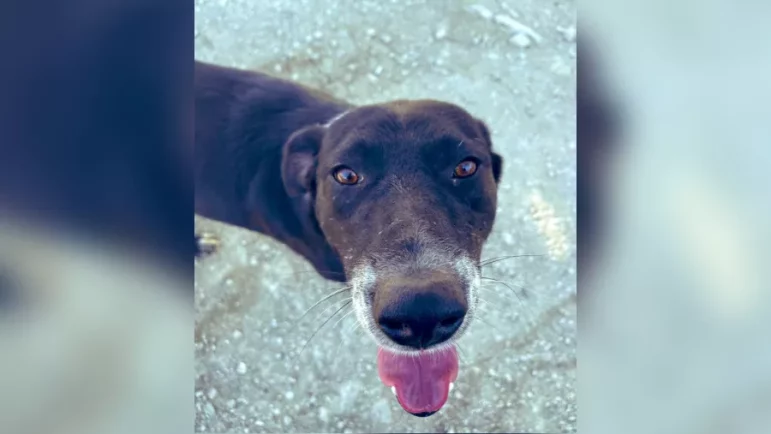 A Watertown woman will get a special delivery from the Holy Land on Christmas, not from Santa but from a Massachusetts-based charity.
A dog named Koke was discovered by a Watertown woman on a recent trip to Israel, according to a report by WBZ Radio. The pooch was found with a litter of newborns on the side of the road.
The woman, not named by WBZ, wanted to bring Koke home, but ran into issues. She received help from a pet food bank in Sudbury called Kobe Henro.
A new life awaits stray dog Koke, who will be flown from a shelter in #Bethlehem to @BostonLogan on #Christmas! A #Watertown woman visiting family found Koke by side of the road & bonded with her. #KobeHenro non profit is helping to fly Koke to #Boston, where 2 will be reunited! pic.twitter.com/fFLebAbLKv

— Kim Tunnicliffe (@KimWBZ) December 21, 2022
The person making the special delivery will be the daughter of the non-profit's founder, who is studying in Israel. She is due to return to Boston on Christmas morning.
See the WBZ report by clicking here.