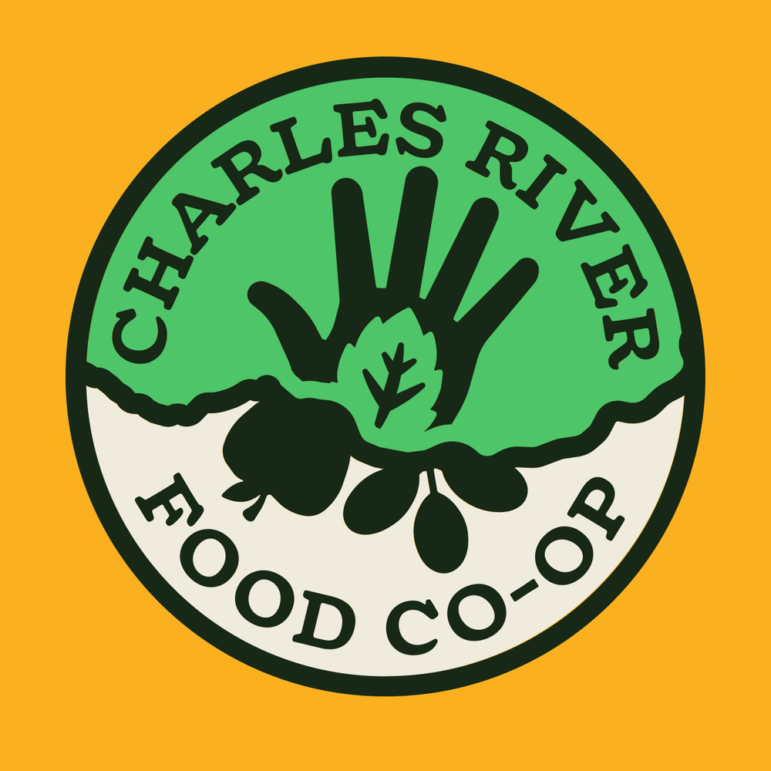 The Charles River Food Co-op surpassed the 500 member mark recently, and continues to work toward opening somewhere in or around Watertown.
Progress has been encouraging for Nick Quaranto, president of the Co-op's board of directors.
"I haven't seen other co-ops get to 500 as fast as we have, so I think we are really onto something," Quaranto said. "People really understand what we are tying to do, which is great. but we are going to need more."
Other co-ops opening in the area have had many more than 500 members before they started efforts to open.
"What we've seen from the other co-ops that are opening, hopefully, in 2023 is they have close to 2,000 members before opening," Quaranto said. "So, I think we are about a quarter of the way there."
Having reached the 500 member milestone, the Charles River Food Co-op will hire a consultant. The co-op signed a contract with Columinate to prepare a comprehensive financial plan, which will include funding sources and ways to spend the money over the next several years to open and operate a successful co-op.
The Co-op's board of directors set several goals for the first half of 2023, including reaching 850 members, and electing three members of the Board of Directors, according to the Co-op's newsletter.
See more about the Co-op at https://charlesriverfood.coop/