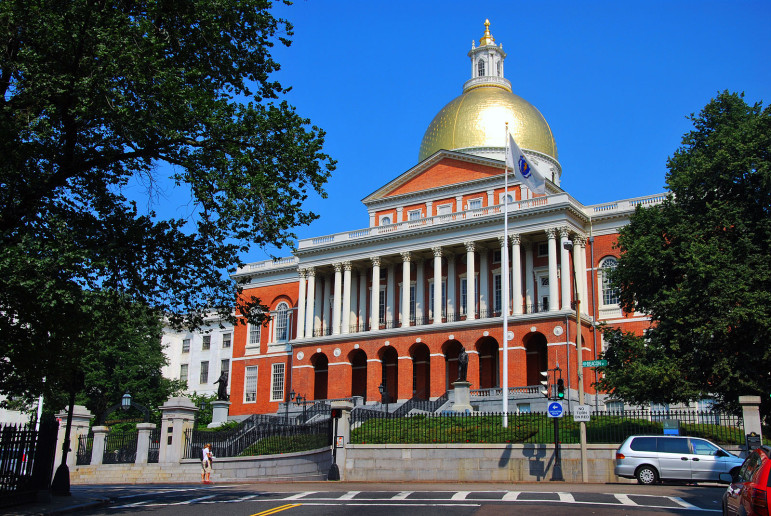 City officials will be able to charge new developments a fee that would go toward creating affordable housing in Watertown after receiving approval from the state level.
The City Council requested special legislation to be passed that allows them to charge linkage fees of up to $18 per square foot for commercial projects over 30,000 sq. ft. that require zoning relief. In December the Legislature approved the legislation and Gov. Charlie Baker signed it.
Watertown submitted the Home Rule Petition in June to create the linkage fees to help pay for lower-cost housing — for low- and middle-income residents — because the cost of housing in Watertown has increased, in part, due to the commercial development in the City.
City Manager George Proakis said the legislation authorizes the City to adopt a local linkage ordinance.
"So, our next step is to write that ordinance and present it to the City Council for their review and, hopefully, for their approval," Proakis said. "The ordinance will set up the official rules for how linkage will work, what will get paid when, etc."
The maximum fee that can be charged is $18 per square foot, so it will likely start lower than that, so it can be increased if necessary, said Assistant City Manager Steve Magoon when the legislation was submitted. The fee can be adjusted based on the U.S. Bureau of Labor Statistics' Consumer Price Index for All Urban Consumers, Magoon said, and it will be reviewed every five years by the Council and the City Manager.
Senior Planner Larry Field in the Department of Community Development and Planning is drafting the ordinance, which will likely be submitted to the City Council in coming weeks, Proakis said.
The fee will not apply to projects that have been completed, Proakis said, only new ones.
"The key here is that a project under construction would not likely trigger the ordinance provisions," Proakis said. "But, one that is not yet approved by the Planning Board or ZBA when we submit this linkage ordinance will likely be subject to its provisions."
Other cities in the area also charge such fees, and have a higher rate. According to the Boston Business Journal, Cambridge charges linkage fees of $33.34 per square foot on most commercial developments, and Boston Mayor Michelle Wu seeks to raise the linkage fee on most commercial projects to $23.09 and for lab buildings up to $30.78.