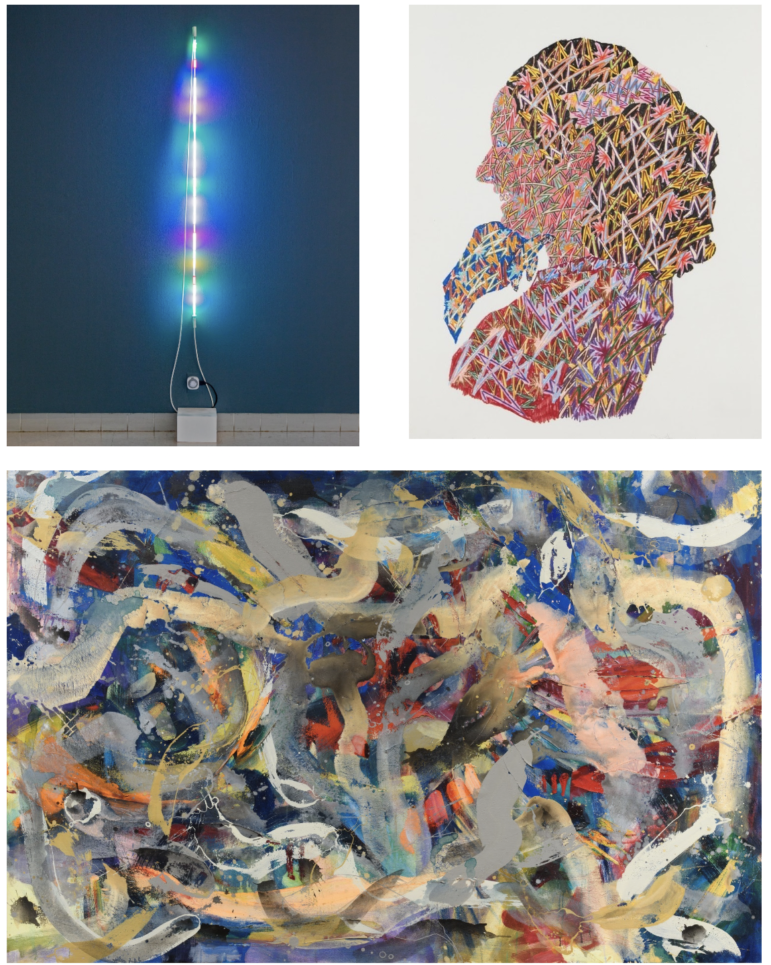 If you have not caught one of the biggest art exhibits in Watertown, you have more time to see the show featuring artists like Andy Warhol, David Hockney, Jean-Michel Basquiat and Frank Gehry.
The Armenian Museum of America has extended its exhibition, "On the Edge: Los Angeles Art 1970s-1990s from the Joan and Jack Quinn Family Collection," through Feb. 26, 2023. The exhibit includes 125 works in a variety of media by more than 75 artists.
Also on display is the companion exhibition, "Discovering Takouhi: Portraits of Joan Agajanian Quinn," which includes Armenian artists such as Dahlia Elsayed, Jean Kazanjian, Silvina Der Meguerditchian, Ara Oshagan, Zaven Sarkissian, and Aram Saroyan.
For years, the collection covered the walls of the Quinn's Beverly Hills home, according to a review by the Boston Globe.
See the review by WGBH's Jared Bowen below:
See more about the exhibition on the Armenian Museum of America's website by clicking here.
Admission: Armenian Museum Members: Free, Non-Members: $15/person, Students and Seniors: $5/person, Children under 18: Free. The museum hours are Thursday to Sunday noon to 6 p.m.