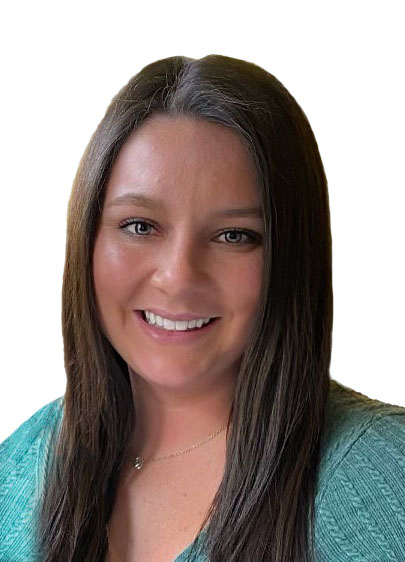 Born and raised in Watertown, Tory Boyle has been influence from some great coaches at various levels, and has combined her love of sports and marketing into a career. Recently, she joined the Northeastern Athletics Department as an Assistant Athletic Director.
In her new role, Boyle leads Game Day Marketing & Innovation for Northeastern sports, and oversees three employees.
"Game day presentation is anything that happens during the game that is not the teams playing the sports themselves: music, announcements, anything on video board and promotions," Boyle said. "In my role at Northeastern, I am responsible for creating, implementing, and executing comprehensive marketing, advertising and promotional plans designed to increase visibility, drive attendance, and grow fan engagement for Northeastern Athletics."
Before joining Northeastern, Boyle spent six years with the Boston College Athletics Department as the Associate Director of Marketing, Licensing and Fan Engagement. She did marketing, game presentation, advertising, sales, promotions, fan engagement and experience for the Eagles' men's hockey, women's hockey, lacrosse, and field hockey teams.
Her job is a dream come true, Boyle said.
"I grew up going to Boston College and Northeastern women's basketball games, and now to be on the other side of it, I'm giving the experience that I wanted when I was little," Boyle said. "My favorite part of the game presentation is the stuff on board during the game."
A three-sport athlete at Watertown High School, the 2013 grad went onto Stonehill College for her bachelors in communication and minor in business, and then moved on to Boston College where she got a master's degree in leadership and administration, specializing in corporate communication and marketing.
At WHS, Boyle played for Hall of Fame field hockey coach Eileen Donahue on both the field hockey and lacrosse squads. She also played basketball with coach Pat Ferdinand. Boyle said she uses Coach Donohue's words as inspiration in her current position and has it posted over her desk at work.
"She said, 'If you want to succeed as badly as you want to breathe, that is when you will be successful,'" Boyle said. "She told us that as we were getting ready for our state championship game my senior year. We were there for the fourth year in a row, and we went out and won."
A BC, she worked with another Hall of Famer, and a Watertown native, hockey coach Jerry York.
"He made me a better person and better at marketing by taking a chance on me and believing in me," Boyle said. "He showed me hockey is greater than the sport … and I agree with him that Watertown is the best town in the world."
In December, Boyle was able to attend Jerry York Night when the Eagles honored the now-retired head coach. She got a photo taken with York, and her step-father Peter Centola, who is the Recreation Director in Watertown. See the photo below.
We had the best night celebrating Coach Jerry York, the winningest coach in NCAA hockey history with 1,123 wins! 🏒

Thank you Coach for the opportunity of a lifetime to work alongside you and @BC_MHockey. Enjoy retirement! 🐐 pic.twitter.com/poLczzbp7Z — Tory Boyle (@toryboyle218) December 11, 2022