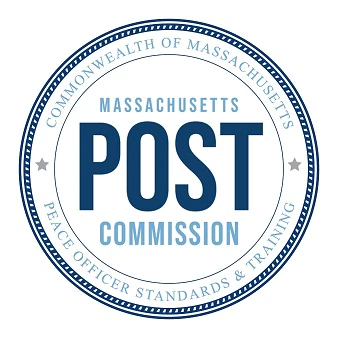 A Watertown Police officer has been suspended by the POST Commission for accusations that he was charged with a felony.
The Watertown Police Department referred questions to City Manager George Proakis, who confirmed that officer Kevin Rooney has been suspended during the POST Commission process.
"Regarding this specific situation, Officer Rooney is on an unpaid administrative leave status. But, due to this being a personnel issue, that is all I can share at this time," Proakis said.
Proakis did not go into details about the reason for the suspension, but added the following statement.
"It is my expectation that the actions of every one of our law enforcement officers, both on and off duty, consistently reflect positively on the Police Department and the Watertown community as a whole. I support the new POST certification process, as it reinforces the importance of the role of a police officer as a community-focused professional with the highest of standards," Proakis said. "In general, the men and women of the Watertown Police Department exhibit this professionalism each day. But, when there are incidents that are inconsistent with this professional expectation, the City takes them very seriously and addresses the relevant complaints accordingly."
The suspension was one of 15 across Massachusetts prompted by accusations the officer was charged with a felony, according to a statement by Enrique Zuniga, the POST Commission's executive director, in a report by NBC 10 Boston.
"POST will suspend the certification of an officer who is arrested, charged or indicted of a felony and will revoke the certification of an officer who is convicted of a felony. The list of suspended officers will be updated periodically as these cases evolve and/or get resolved," Zuniga said in a statement.
The State's Peace Officer Standards and Training Commission was created as part of police reform law of 2020.
See the NBC 10 Boston report by clicking here.