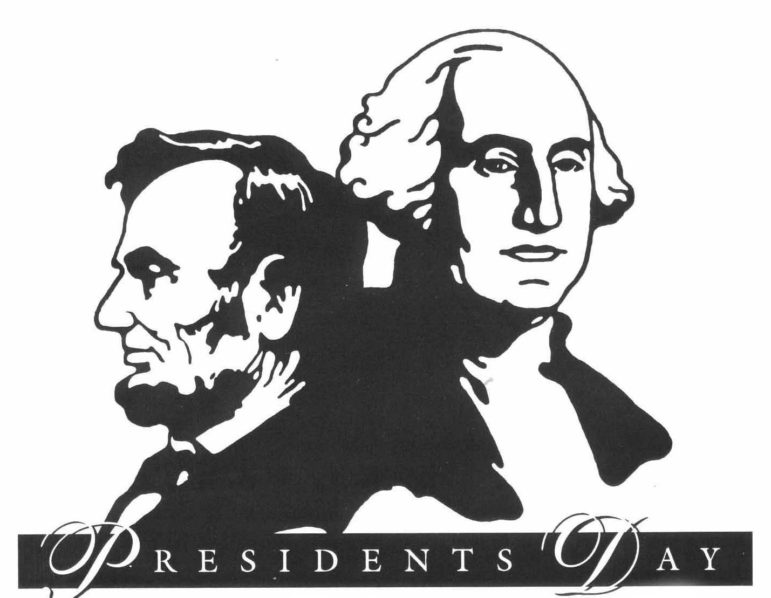 The Presidents' Day holiday will impact the trash and recycling pickup this week, and multiple city facilities will be closed.
Tracy and recycling service in Watertown will be delayed by a day this week. So, for instance, homes with a normal Monday collection will be on Tuesday this week.
The City of Watertown announced that City Hall and the Senior Center will be closed in observance of Presidents' Day on Monday, February 20, 2023.
The Watertown Library also announced that it will be closed on Monday for the Presidents' Day holiday.