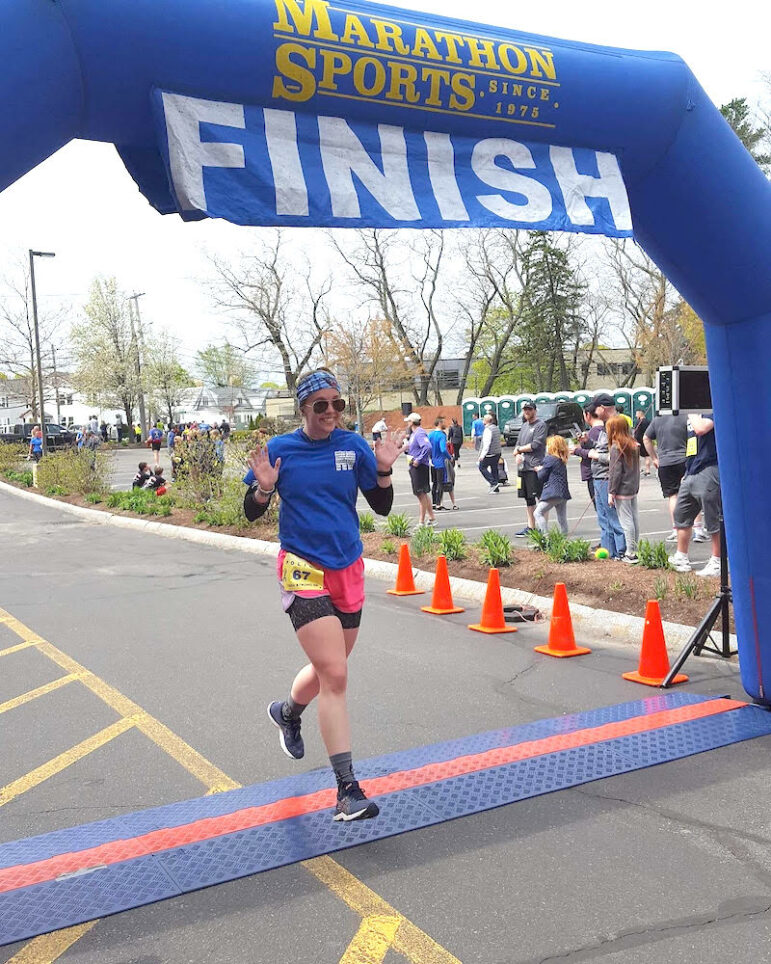 Watertown's Stephanie Barker will be running her first Boston Marathon in 2023, and will be raising money for a cause that helped her when she was young.
Barker Raised more than $10,000 for Boston Children's Hospital. If not for their services, she may not be running the marathon, at all.
"I was born with hip displacement — they weren't in the sockets when I was born," Barker said. "They thought when I grew older it would correct itself. When I got to walking age and was still not walking, and didn't correct itself, they brought me to Boston Children's Hospital."
After trying a number of treatments, Barker underwent surgery. She was just 2 years old.
"I have only one memory," she said. "I had Elmo stuffed animal and I wanted him, and they put a hospital bracelet on him so he could come with me."
After the surgery she had yearly checkups until she was 18 years old.
"It was a great experience," she said.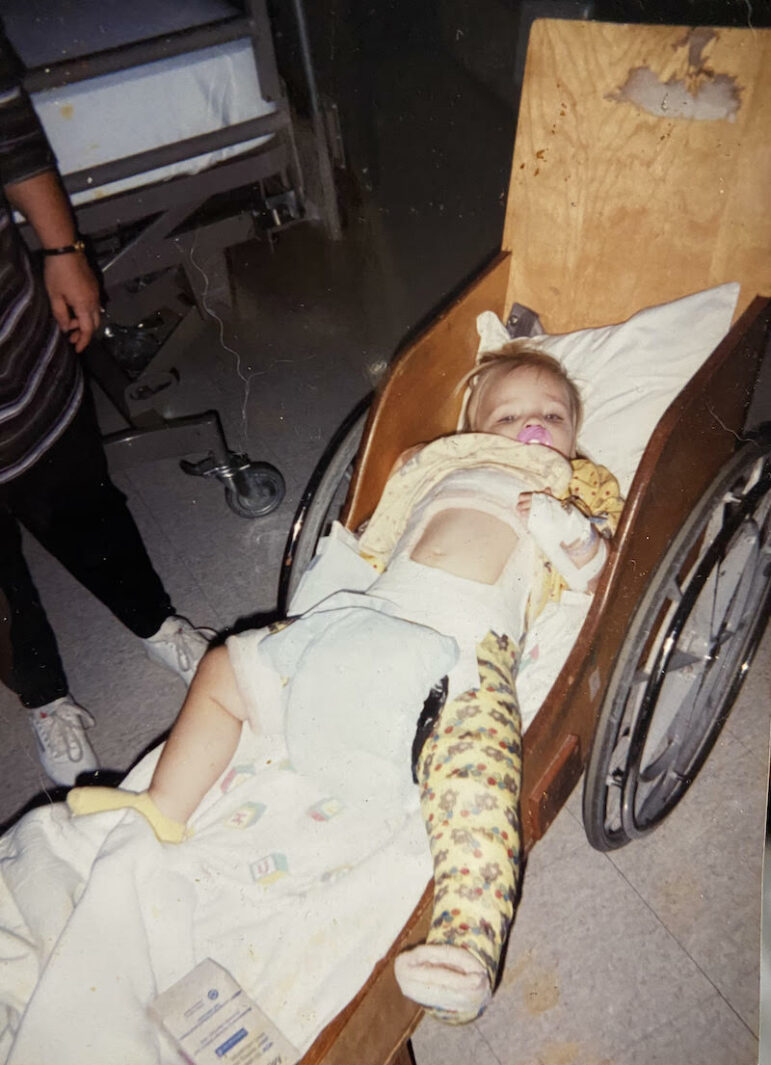 Growing up, the Watertown High School grad did not run. Her sport was swimming, in which she competed at the Watertown Boys & Girls Club.
She began running during the pandemic, and started running a mile a day.
"I did it for 150 straight days, or something like that," she said. "It was so nice during the pandemic being able to run, go outside and do something."
Then Barker set her sights on a longer distance.
"Running the Boston Marathon has always been a bucket list item of mine," Barker said. "Marathon Monday growing up here, has always been the best day of the year. I always wanted to run it, and this year I decided to apply. It became real and scary and exciting at the same time."
Barker began training for the Marathon 20 weeks ahead of the race, which will be held on April 17. She fits in training between her busy work schedule. Barker works with students with autism at Watertown Middle School, and also works at the before- and after-school programs. She also learned how many hills Watertown has.
One of the most challenging parts of participating in the Boston Marathon is raising the $10,000 required to run as a non-qualifier.
"I had a big fundraiser at Fit-Z's," Barker said "I am thankful to them. I was able to raise a lot of money there."
Barker is still collecting donations. Click here for more info.