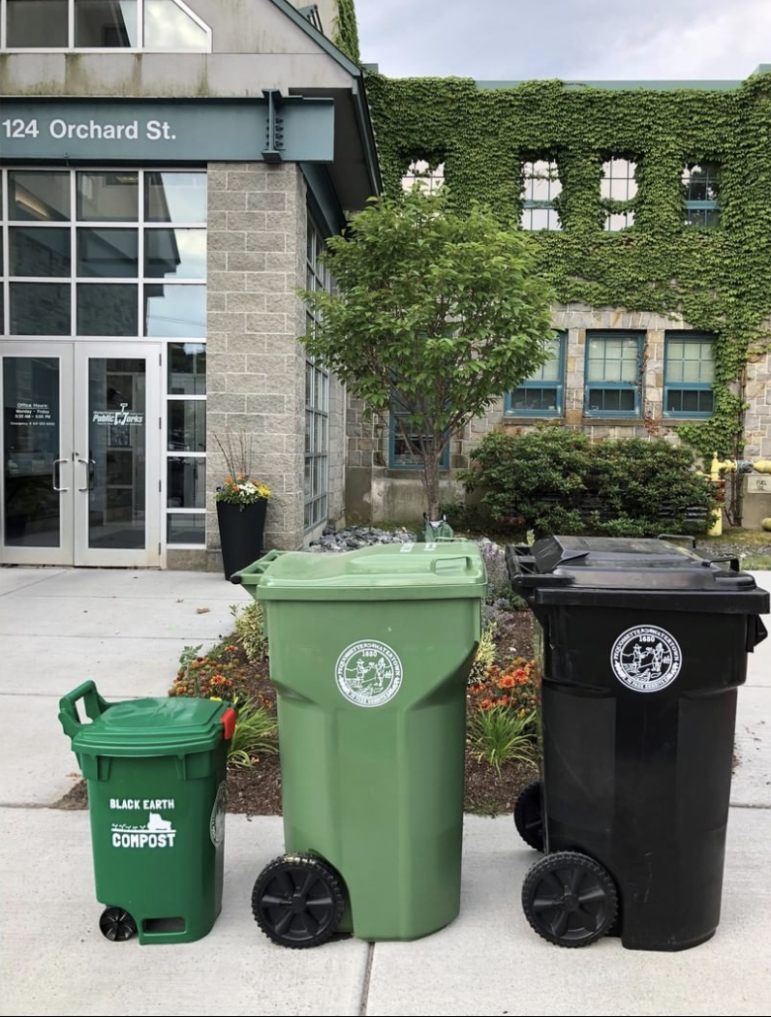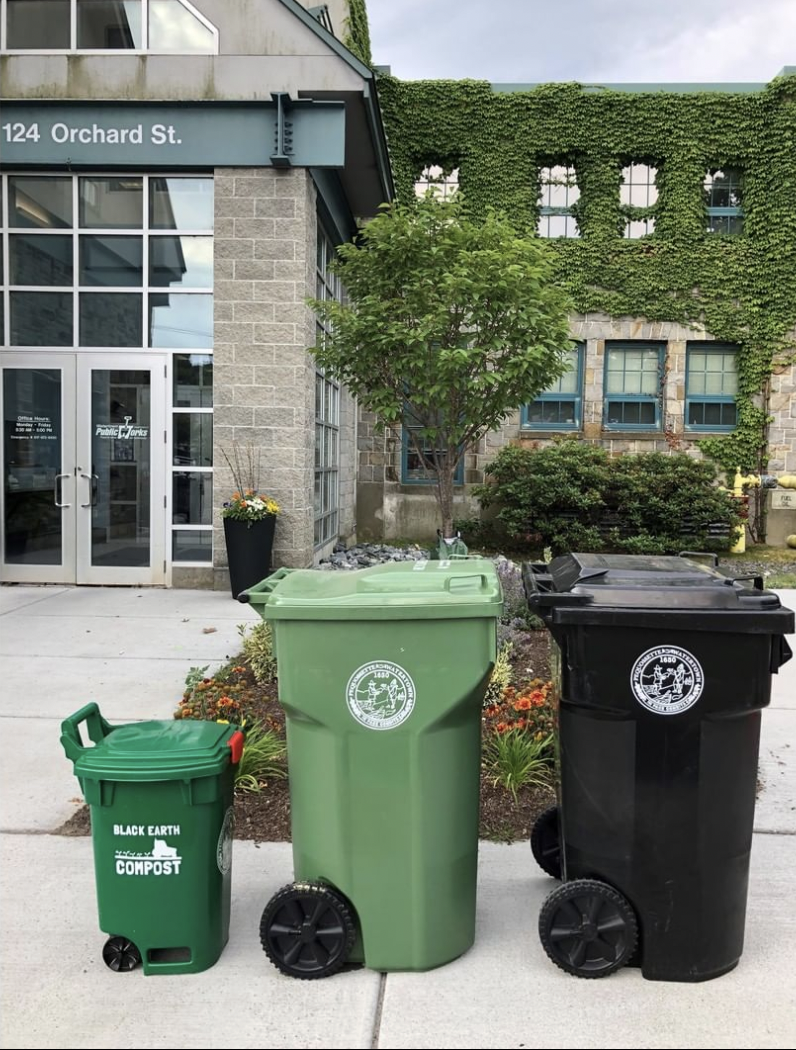 Watertown's trash and recycling contract is up for renewal, and City officials are trying to do more to reduce the amount of trash being thrown out and increase the amount of recycling as rates increase.
Last week, the City Council approved the recommendations of the Department of Public Works as it works on the new contract.
In the previous contract, Watertown was able to guarantee a rate for recycling, which would not depend on the market for recyclables. In recent years there have been large fluctuations in the prices, said Public Works Superintendent Greg St. Louis.
"This year we have been tracking the rates and it has been as low as $66 a ton and as high as $115 a ton, given any number of geopolitical issues in the industry," he said.
City won't be able to lock in a low rate for its recycling this time around, St. Louis said.
"They want you to pay a pass through cost, basically the market rate for recycling," he said. "Instead of locking in the rate at $66 a ton, if the recycling industry tanks again and goes up to $120 a ton, then that cost is passed through to the City."
Watertown's recycling is a product, St. Louis said, and the cleaner it is the more valuable it is.
"We are working extensively to try to clean the recycling and keep it high end, as valuable an asset (to the recycling contractor) as we can," St. Louis said.
The most important thing to do to maintain the value is to keep the loads clean, he said. If Watertown can show that it has cleaner than most loads in a survey done by the recycler, then the City can get a higher rate. St. Louis said they literally dump out a load from Watertown and "eyeball" the quality of the contents.
"It is very much a contamination issue. Communities with high contamination don't really benefit from a survey because it highlights all of the plastic bags that don't belong in your recycling," St. Louis said. "Please don't put them in your recycling. Please don't bag your recycling."
The City will also offer larger recycling bins to residents, though not everyone will get them, St. Louis said.
"We are not proposing replacing every barrel in town. That has a 7 digit price tag associated with it," he said. "However we are going to start selling 96 gallon totes instead of 65 gallon totes, if you are looking for a second tote."
The City is encouraging recycling to cut down the amount of solid waste (i.e. trash) is disposed 0f. Another strategy recently offered by the City is curbside composting.
"We are seeing a lot of diversion (of trash) from the compost program. As we continue to track 9 months into year one of the program we are seeing a lot of diversion, a lot of good numbers," he said. "We are going to try to keep that up and see where our goals reach compared to the 2019 rate and continue to evaluate and continue to bring on as many programs as we can."
The composting program may be expanded, St. Louis said, and other programs include bulk plastic and textiles.
Watertown's success in reducing trash and increasing recycling has earned it more and more grant funds. Two years ago the City got $9,000, last year $18,000 and this year it will get $36,000, St. Louis said.