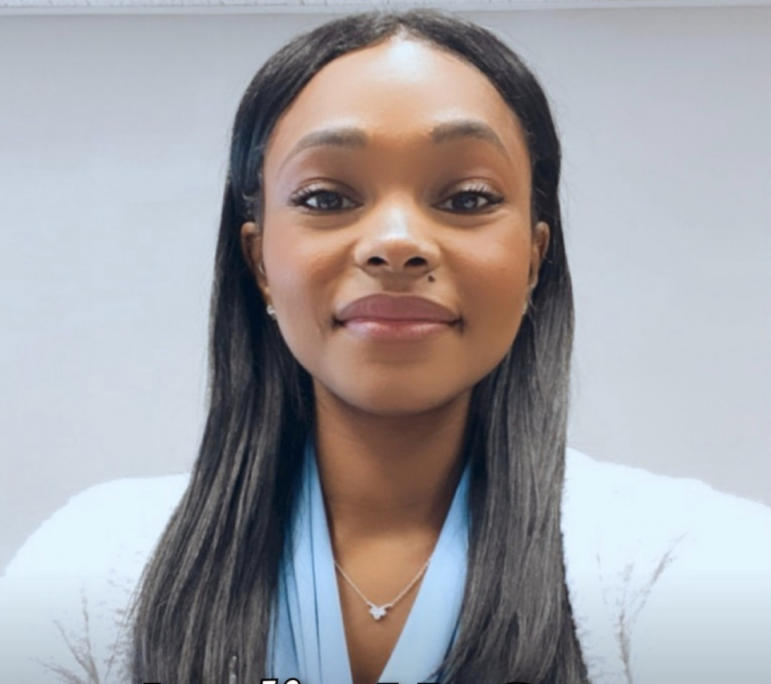 Watertown's new Director of Senior Services, Lydia McCoy, comes to town with range of experience working with seniors.
Last week, City Manager George Proakis announced McCoy's appointment. She will oversee the Council on Aging, the Watertown Senior Center, and the Watertown Food Pantry.
"Ms. McCoy has a broad range of experience, an educational background, and a real commitment to seniors," Proakis told the City Council. "She will be able to greatly assist the administration in our development, our planning, our organizing, and our administering of programs and services for senior citizens."
Before coming to Watertown, McCoy was the Strategy and Development Manager for the Providence Housing Authority. While there her responsibilities included creating and coordinating, implementing and managing Housing Authority programs, participating in long-range planning and grants, managing outreach strategies, and collaborating with partner agencies. She also was responsible for developing and improving services that address the economic, social, and housing needs of residents — including many senior housing residents in Housing Authority programs.
She also worked as a Protective Service Supervisor with the Executive Office of Elder Affairs' North Shore Elder Services, was a Protective Service Worker with the Executive Office of Elder Affairs' Central Boston Elder Services, and worked as a Social Service Specialist with United Health Care.
McCoy has a bachelor's degree in political science from Emmanuel College and a Behavioral Health Certificate from the Center for Aging and Disability Education & Research at Boston University's School of Social Work.
McCoy was hired about 11 months after former Director of Senior Services Anne-Marie Gagnon left the City. During the search for a new director, Watertown Veterans' Services Officer Patrick George served as interim Senior Services Director.