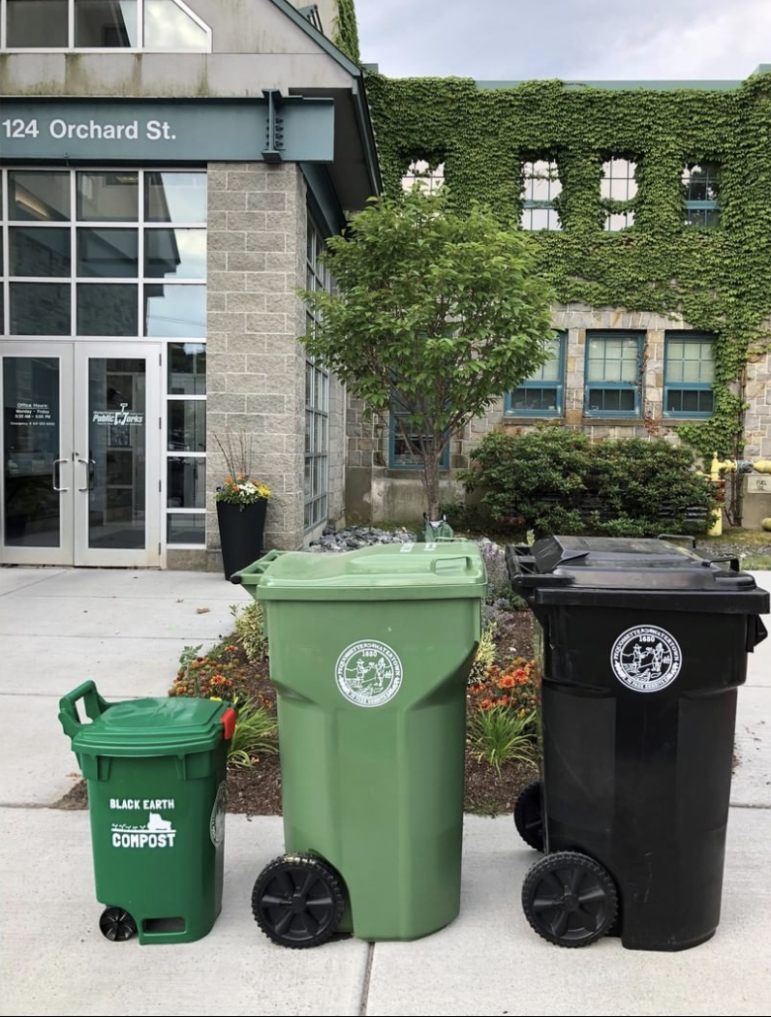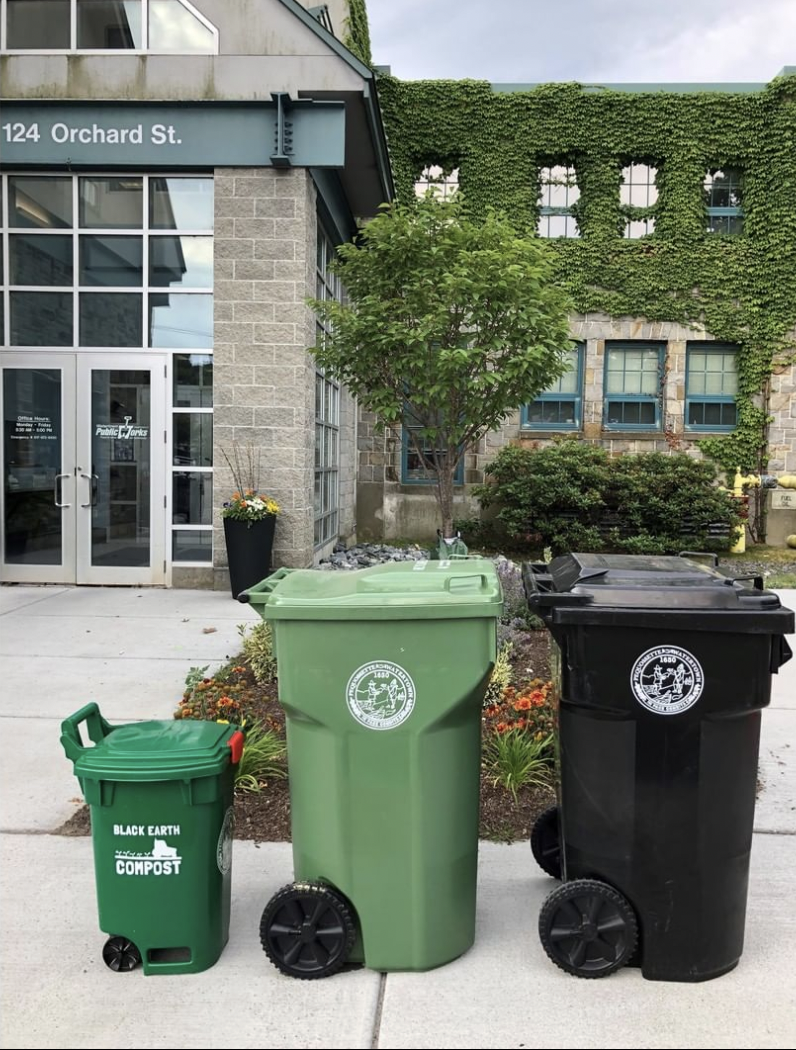 The Watertown Department of Public Works announced that the City received compost bins which can be used with Watertown's free curbside compost program.
The City of Watertown sent out the following information:
"1000 new FREE residential compost bins have been delivered, paid for by a grant from MassDEP! Enrollment in Watertown's FREE curbside compost program is open for an April 2023 start. Sign up today and your new bin and liners will be delivered the first week of April. www.blackearthcompost.com/watertown," the announcement reads.
According to the Black Earth website:
The starter kit includes a 13-gallon wheeled tote with locking lid to place on the curb for pickup and a roll of compostable bin liners.

This program is only open for residents in buildings with fewer than 8 units that have city-provided trash and recycling pickup. If you have questions about eligibility, please email: recycle@watertown-ma.gov.

If you are not eligible for curbside collection, Watertown provides free drop off collection of food scraps at its Recycling Center. That option is open to all Watertown residents.
The curbside composting program started in the summer of 2022, when 1,500 compost bins were distributed.