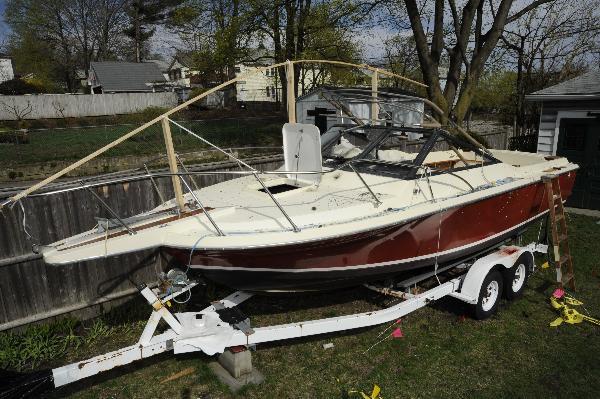 The Boston Marathon bombings rocked the region 10 years ago this month, and a few days later the situation really got personal for Watertown residents when police tracked down the bombers, battled in the streets of the East End, and then spent the next day searching for the suspect who fled the scene.
Watertown News is collecting people's memories, photos and videos from that time from people who lived here at the time, people who now live here and remember watching the coverage, and other related memories.
Some have already written in, recalled getting in touch with her mother, who was awakened by gunshots and explosions. A Westside resident remembers how quiet the day of the search was, as she sat on her porch, while her friend in East Watertown had her home searched by police. Another resident had her vacation in Florida disrupted by robocalls from the Watertown Police telling them to shelter in place. And one mother recalled spending the lockdown with her children making a banner thanking the first responders.
What do you remember from that day? Were you close to the action? What did you do while confined to your home? Do you have any snapshots or videos from that day? Were you at the Marathon finish line that day?
If you didn't live here, what was your image of Watertown from the coverage of the shootout and manhunt? What is it like to now live in the place that was the focus of the world's media for a short time?
Do you do anything to mark or commemorate that day?
Share comments below (please use your full name), or send an email to watertownmanews@gmail.com. Your memories may be used in the article about the 10th anniversary.