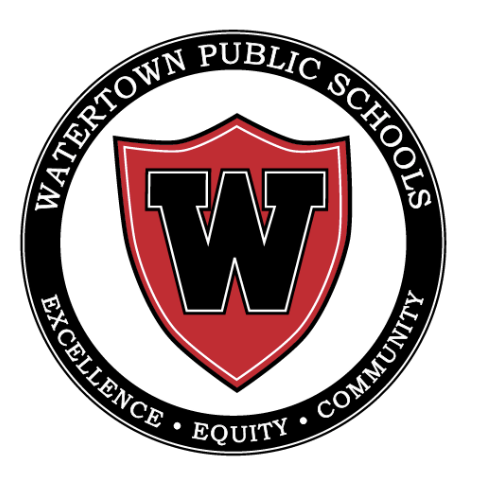 A worker at the Watertown Public School's preschool has been placed on leave after an allegation of neglect was reported in March.
A staff member at Early Steps Preschool, which is run by the Watertown Public Schools (WPS), has been placed on administrative leave after WPS officials got report of "potential classroom neglect," according to Assistant Superintendent Theresa McGuinness. The district, the Department of Children and Families, and police are investigating the incident, according to a report in on Fox 25.
School officials learned of the incident on March 3, Superintendent Dede Galdston told the Boston Globe.
"Our district immediately placed the staff member on administrative leave and, per protocol, filed a report with the Massachusetts Department of Children and Families," Galdston said in a statement to the Globe. "The employee remains on administrative leave while we complete our investigation."
The name of the employee has not been released.
"Though we cannot comment on personnel matters, we can express our unwavering commitment to providing a welcoming and appropriate learning environment for the children of Watertown," McGuinness said. "There is nothing more important than the safety of our students and we are grateful for our staff members who live up to this standard every day."
The Early Steps Preschool is an integrated program where students with special needs are in the same classrooms with traditional ed students. The preschool is located inside the Hosmer Elementary School building.