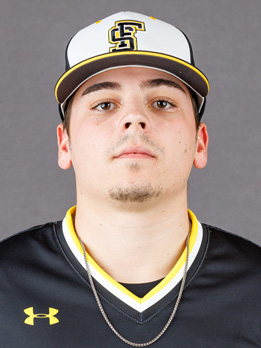 A pair of former Watertown High School athletes have excelled in college sports recently, and another will be playing at the next level next year.
Baseball
Anthony Panza, a WHS grad, closed out a shutout for Framingham State on April 7, and notched a win for the Rams over Bridgwater State. The decision was the first win for the senior, who has two saves in eight appearances along with 22 strike outs, just one walk, and an ERA of 0.00.
Panza is in his fifth season at FSU and is majoring in communications.
Track & Field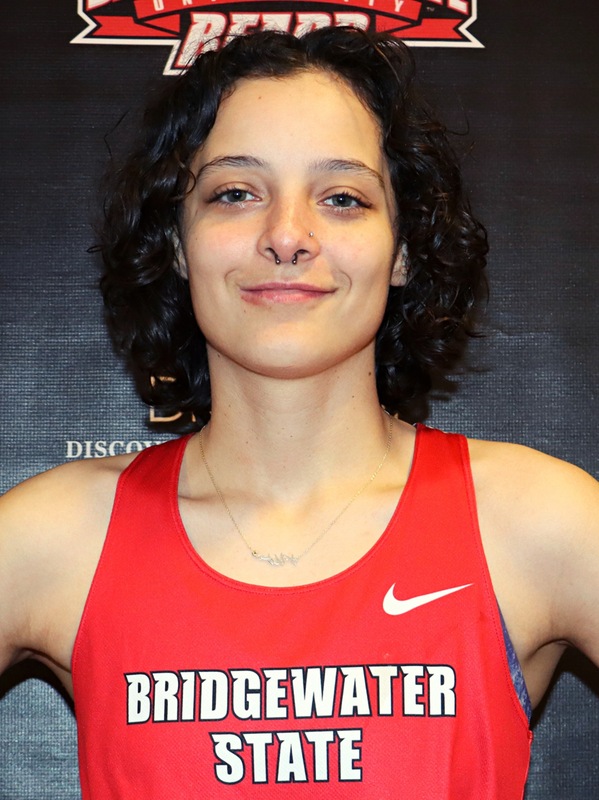 Bridgewater State senior Abbi Peterson won the high jump at the BSU Bears Invitational on March 25, Her leap of 5 feet, 7 inches (1.70m) was just shy of her school record mark 5 feet, 7.25 inches (1.71m). 
Peterson will look to return to the NCAA Div. III Outdoor Track & Field Championships in 2023. She is majoring in communications film and media studies.
Field Hockey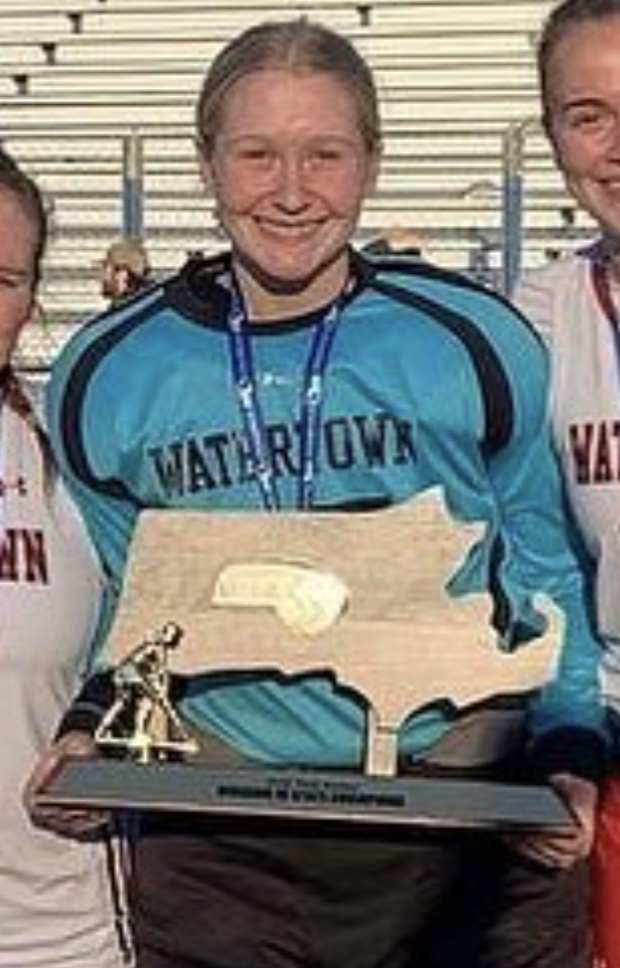 The goalie on Watertown High School's state championship winning field hockey team, Brianna Cooper, will be playing at Sacred Heart University next year. She will be getting some advice from another former Raider netminder, according to the Watertown Field Hockey Instagram post:
Congratulations to Brianna Cooper on committing to play field hockey at Sacred Heart University! Brianna will be playing for assistant coach, Kourtney Kennedy, a former Watertown standout player. We wish you the best! Go Pioneers!