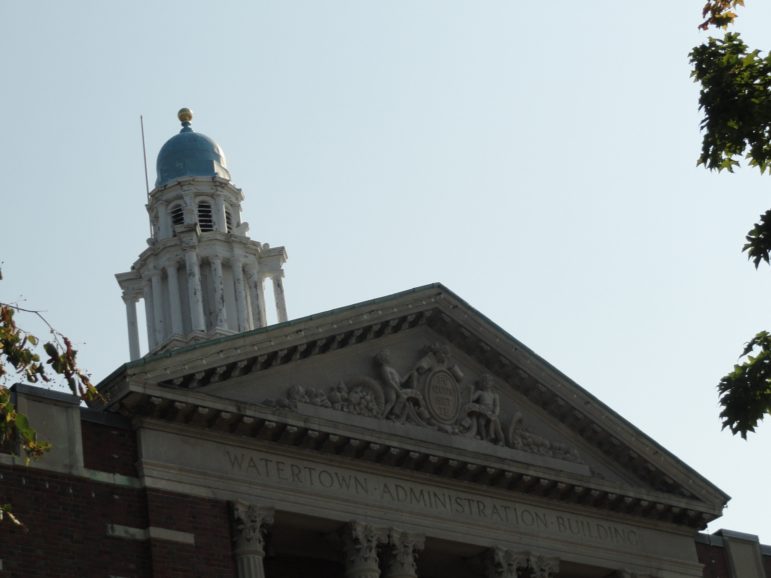 There are some big meetings this week, including the first time a City board will consider the major mixed-use project on Main Street. The School Budget will be presented by the Superintendent which currently faces a deficit of nearly $1.4 million. And, the City Council will discuss the proposed linkage fees on developments to create affordable housing.
Superintendent Dede Galdston will present her recommended FY24 School Budget to the School Committee on Monday, April 10. The meeting begins at 7 p.m. and will be at Cunniff Elementary School, 246 Warren St. and remote. See the whole agenda here. 
The City Council will consider Watertown Zoning Ordinance amendments requiring an Affordable Housing Linkage Fee for new non-residential development of 30,000 square feet ore more. They will also hear a report on enhanced neighbor notification of projects. Tuesday, April 11, 7 p.m., City Hall and remote. See more here.
The Planning Board will hear the mixed use project (first floor retail /commercial, 143 apartments, & 5 townhomes) proposed at 104-126 Main St., and also hear the 6 month review of Bud's Goods marijuana establishment and consider a request to extend closing time from 8 p.m. to 10 p.m. Wednesday, April 12, 7 p.m., City Hall and remote.See more here.