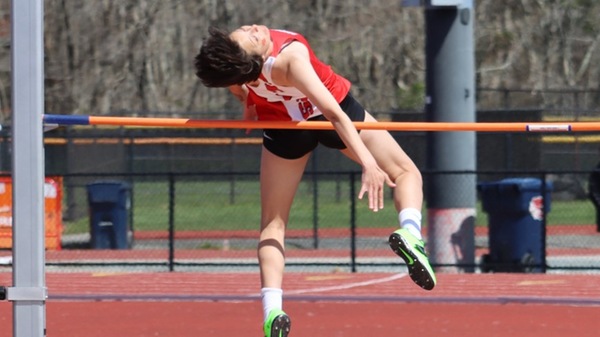 Bridgewater State senior Abbi Peterson, a Watertown High School grad, was named to the NCAA Division III All-East Region honors from the U.S. Track & Field & Cross Country Coaches Association (USTFCCCA). She will be competing in the NCAA Championships on Thursday.
The top-5 individuals in each event from each region earned All-Region distinction. There are 10 regions – East, Great Lakes, Metro, Mid-Atlantic, Mideast, Midwest, Niagara, North, South, and West.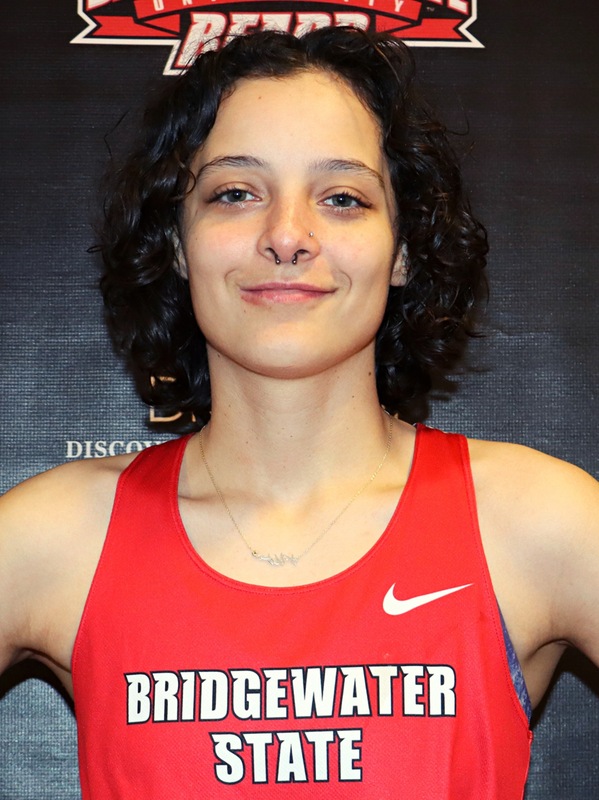 Peterson was second in the East Region in the high jump with a season best of 5-feet-8 inches or 1.73 meters. She made the BSU school-record leap at the MIT Final Qualifier, which qualified Peters for the NCAA Division III Outdoor Track & Field Championships for the second straight year, according to Bridgewater State Athletics.
On Thursday, May 25, Peterson will compete in the NCAA meet in Rochester, New York the St. John Fisher University's Polisseni Track & Field Complex. The competition begins at 6 p.m. Watch the live video of the competition by clicking here.
UPDATE: Peterson finished 13th out of a field of 22 student-athletes in the high jump with a leap of five feet, 3.25 inches (1.61m). She cleared the mark on her first attempt, according to the story on the Bridgewater State Athletics site.